Medical
Fuan Electronics Co., Ltd is an intergrated company in the line of researching, developing, production and sales business. There are three independent business divisions, they are Transformers division, Bobbin division and Power supply division.
We have over 35 years of experience in innovative design and manufacturing. During these years, our factory integrate related resources to develop new series in the Din rail power supply, AC-DC model supply, DC-DC model supply and LED driver in addition to transformer and inductor products.
Fuan creates high performance magnetic components that continue to set new standards for a variety of applications in medical device field.
Product
FUAN produces hundreds of products matching different power, with more than ten different series, including many different models of standard power transformers, as well as control transformers, high frequency and low frequency induction transformers, etc.
For each transformer we design, all variables are carefully considered, including power range, frequency of use, wire diameter, skeleton core material, primary coil parameters, etc., to ensure that it can meet the special requirements of medical devices.
Application
Our electronic components are not only widely used in lighting, automotive electronics, communications and other fields, but also more and more widely used in medical equipment, such as Ecg machine, infusion pump, ultrasonic diagnostic instrument, monitor, CT machine and other medical equipment. According to the different requirements of each medical equipment, we have a clear design for normal transformers, isolation transformers and other components for medical equipment.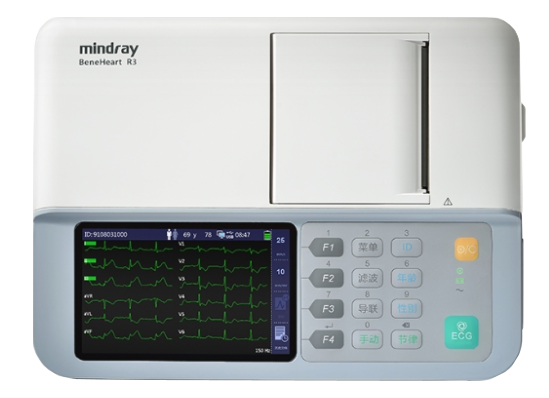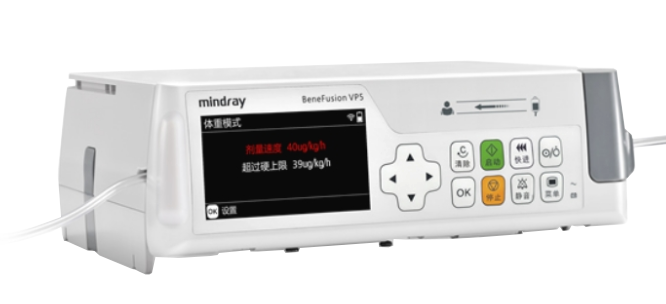 In addition to electronic components, Fuan provides power supply solutions for the medical device industry. Using our products will help ensure that your project is safe, effective and fully compliant. Our design team is ready to help you with any unique needs and contribute our strength to high quality healthy living.
Medical equipment is usually used for patient treatment or routine family therapy, so all medical equipment has contact with people. Based on this condition, medical equipment has the most strict safety requirements compared with other equipment, which are listed as follows:
A. Requirements for EMC indicators:
The conduction and radiation of medical devices must meet the requirements of EN55011. The limits are the same as those of EN50552 ITE devices. Considering that the medical system needs to meet the requirements of high safety, high isolation, conduction and radiation as well as standard requirements, this is a great test for the design of power supply.
In fact, it is very difficult for designers to ensure high isolation while doing EMI well in the design, so many medical devices have to compromise, requiring only CLASS A EMI performance.
B. Safety distance and withstand voltage:
Medical standards are different from conventional certification/standards. In order to ensure safety and reliability, the safety distance and withstand voltage requirements of the system are clearly specified in the standard. These distance and voltage requirements are differentiated according to the application situation and population, it classified as MOPP (Patient protection mode) and MOOP (operator protection mode) according to the protection method. It also can be divided into B class, BF class and CF class according to the type of equipment. Considering the versatility of the modules, medical power engineers usually try to meet the most demanding requirements in the design process, as simple as the following:
(1) L and N are isolated to PE at 1500VAC, with electrical clearance 2.5mm and creepage distance 4.0mm.
(2) Transformer primary side to secondary side 4000VAC, electrical clearance 5mm, creepage distance 8mm.
(3) Output to PE, 500VDC (floating), electrical clearance 2.5mm, creepage distance 4mm.
C. Requirements for ultra-low leakage current:
Low leakage current is the core indicator of medical power supply. IEC requires that medical equipment test 264VAC, 50Hz, and leakage current ≤500uA under normal conditions. However, medical equipment is usually far more than one isolated power supply, and some large CT devices even have more than 5 power supplies.
Therefore, for the power supply manufacturer, the leakage current of a power module should be no more than 100uA. For the post-level DC-DC power supply in contact with the human body, because of direct contact with the human body, the isolation requirements are more stringent, especially for CF equipment in contact with the heart, medical certification/standards specified value is ≤10uA.
D. Requirements for continuity of grounding:
The reason why medical power supply has requirements on this index is mainly because when the grounding resistance is large, it is easy to lead to a large difference in the ground potential difference of equipment powered by different power supplies, which may cause harm to seriously ill patients. Therefore, the grounding continuity must be strictly tested.
IEC requires that the resistance of PE to any accessible metal in the housing be less than 0.1W.
E. Other requirements:
In addition to the above conventional requirements, medical equipment also needs to meet all the requirements of conventional civil appliances, such as to meet the requirements of ROHS, the temperature accessible to human hands must meet the requirements of conventional standards, etc., not listed in detail.
FUAN ELECTRONICS
We have the most advanced production equipment and adopt 5S management system in all production workshops, which not only improves the through-rate, but also reduces unnecessary waste so as to reduce costs on the basis of improving quality. We have not only fully automatic production lines to ensure mass production capacity, but also have semi automated equipment to meet the complex process and small batch trial production order. The flexibility of the production line has helped many customers to solve the problems of initial investment and later mass production. At present, the monthly capacity of transformers exceeds 14 million and the power supply exceeds 600,000 units.
To learn more about our products, contact FUAN now !
Can't find the product you want? Pls go to "product selection".