History
A Manufacturer of Magnetics,Since 1986
2021
2021
High frequency transformer series completed CQC certification
Set up a new office in Shenzhen, with Sales Department, High Frequency Transformer R&D Department, Supply Chain Front-End Development Department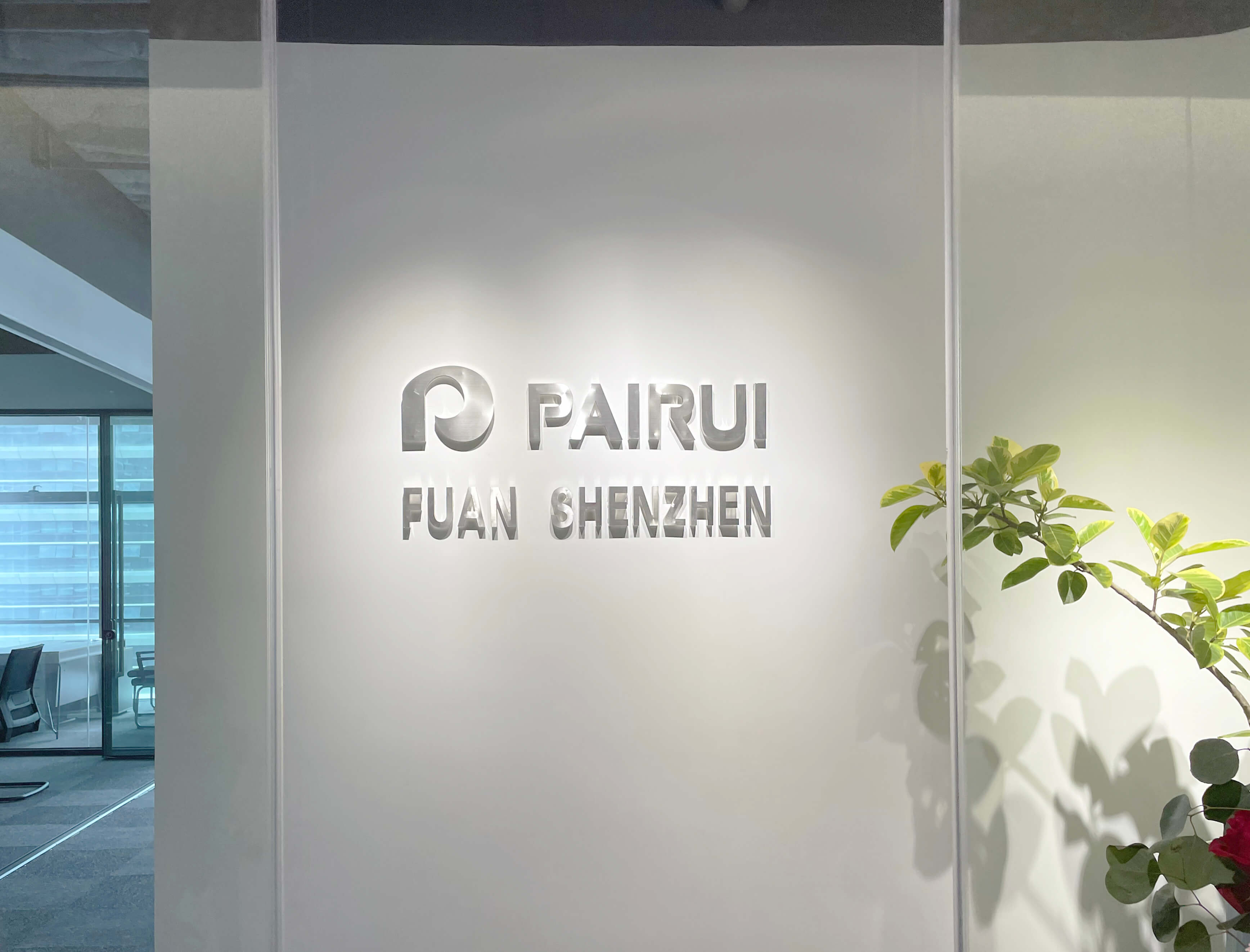 Fully import the MES system and start the smart factory plan
Tianchang Fu'an Electronics Co., Ltd. has expanded its factory to welcome visitors from all over the world with a new look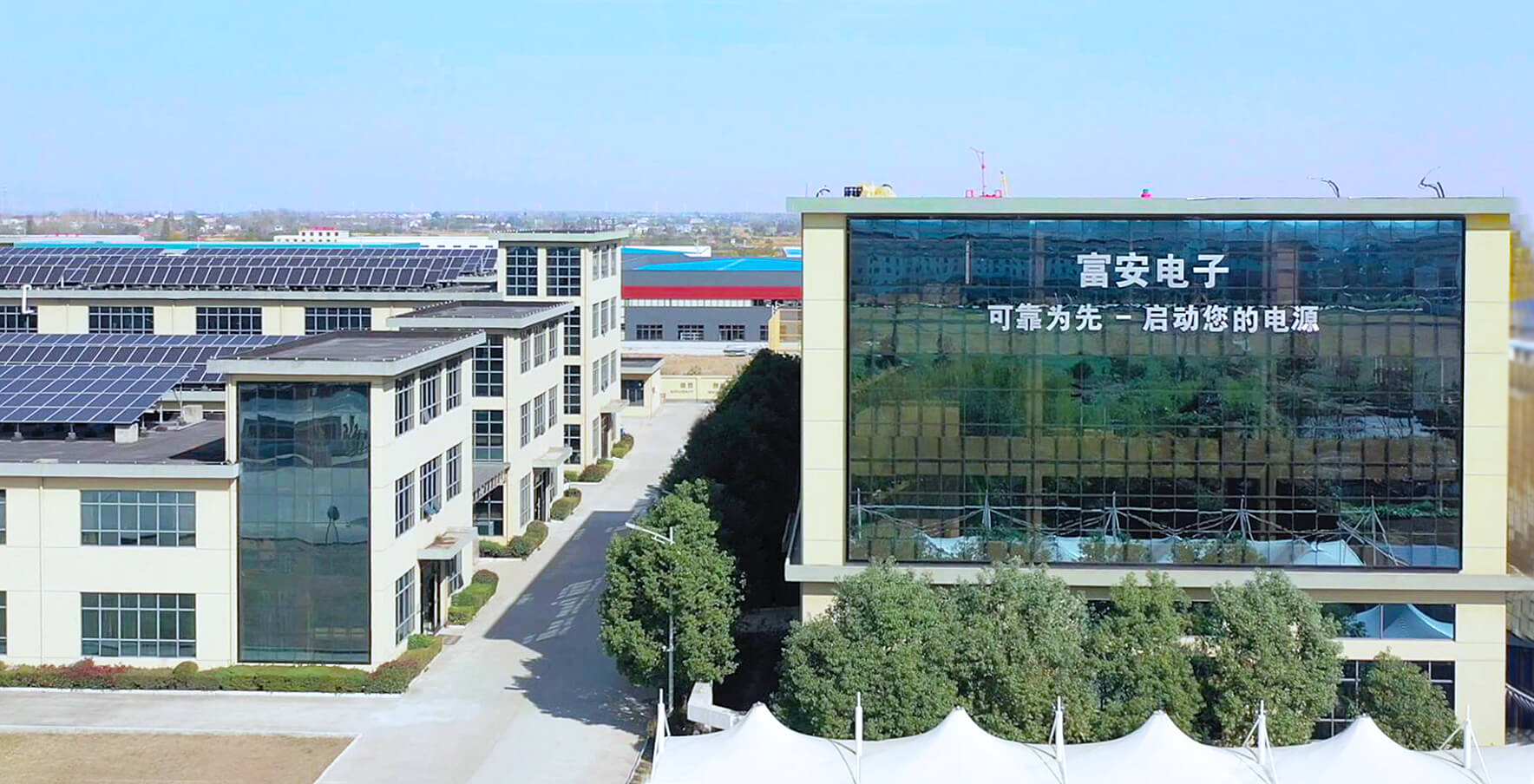 2020
Hire the Peking University Zongheng team to improve the company's salary assessment system; contact counseling institutions to formally determine the listing target; the audit team settled in to efficiently promote the implementation of financial norms
The Power Division adds new lithium battery charger products
Potting transformer series completed CQC certification
Added more than 100 fully automatic production equipment, and the factory automation efficiency reached 90%
Certified to IATF 16949:2016
Won the title of "Top Ten Private Enterprises" in the local area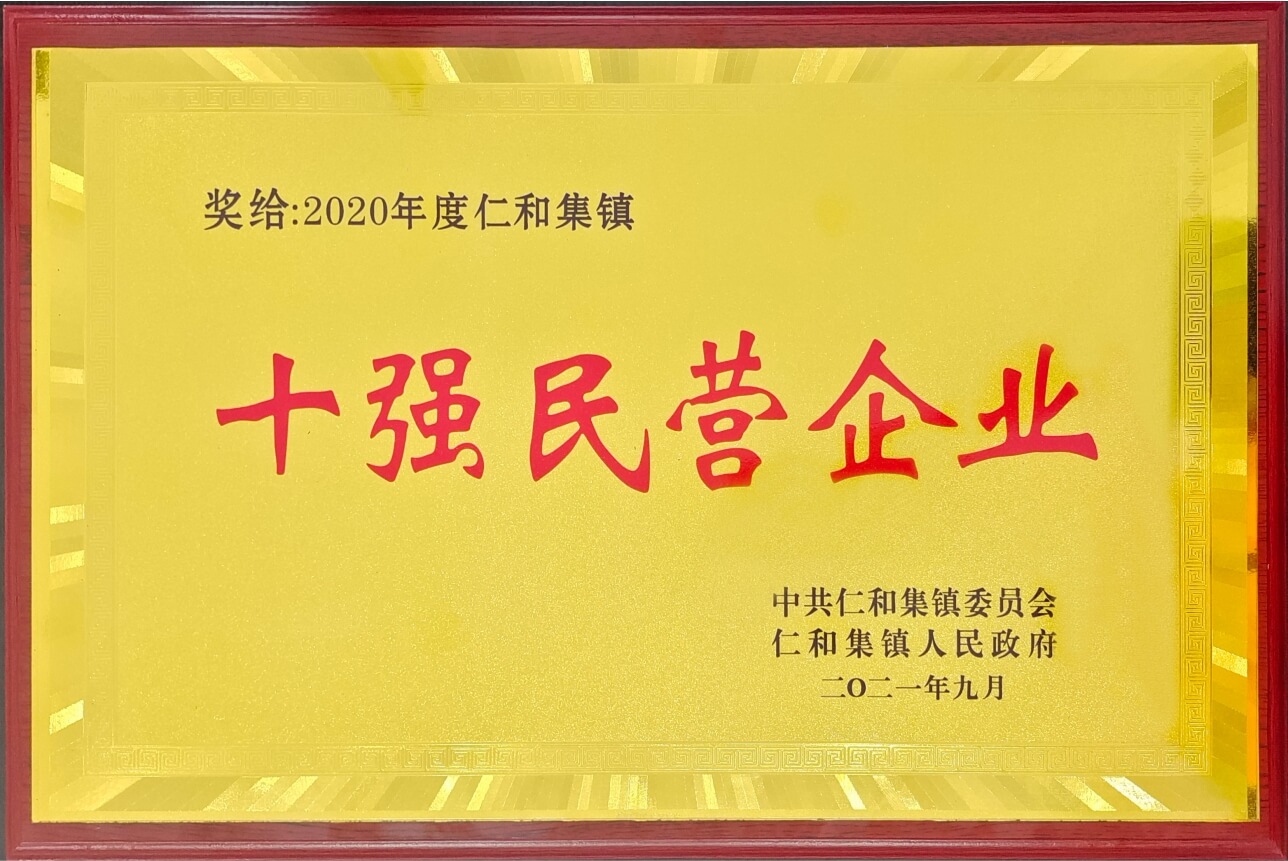 Won the title of "Top 30 Enterprises" in Tianchang City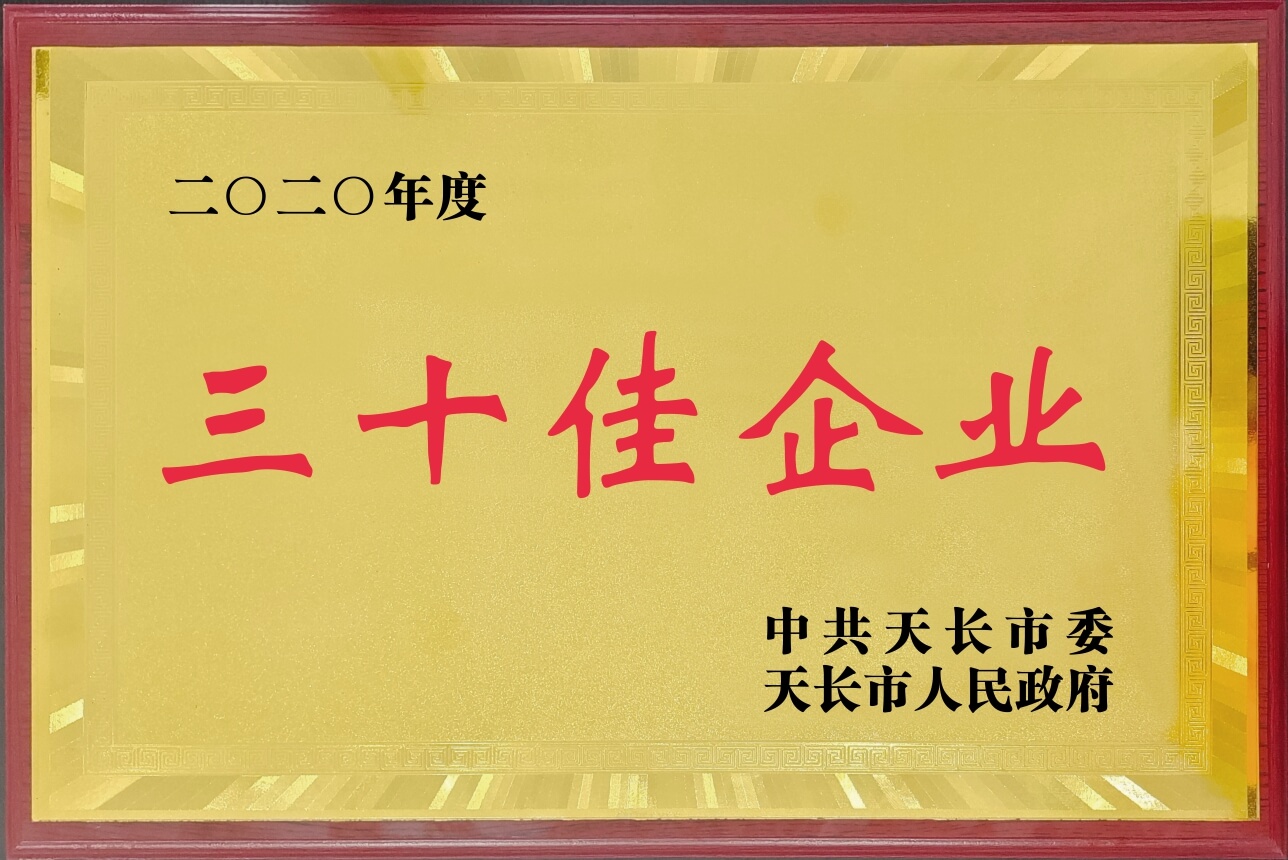 Jiangsu Pairui Electronics Co., Ltd. was cancelled and a wholly-owned subsidiary Fuan Electronics (Nantong) Co., Ltd. was established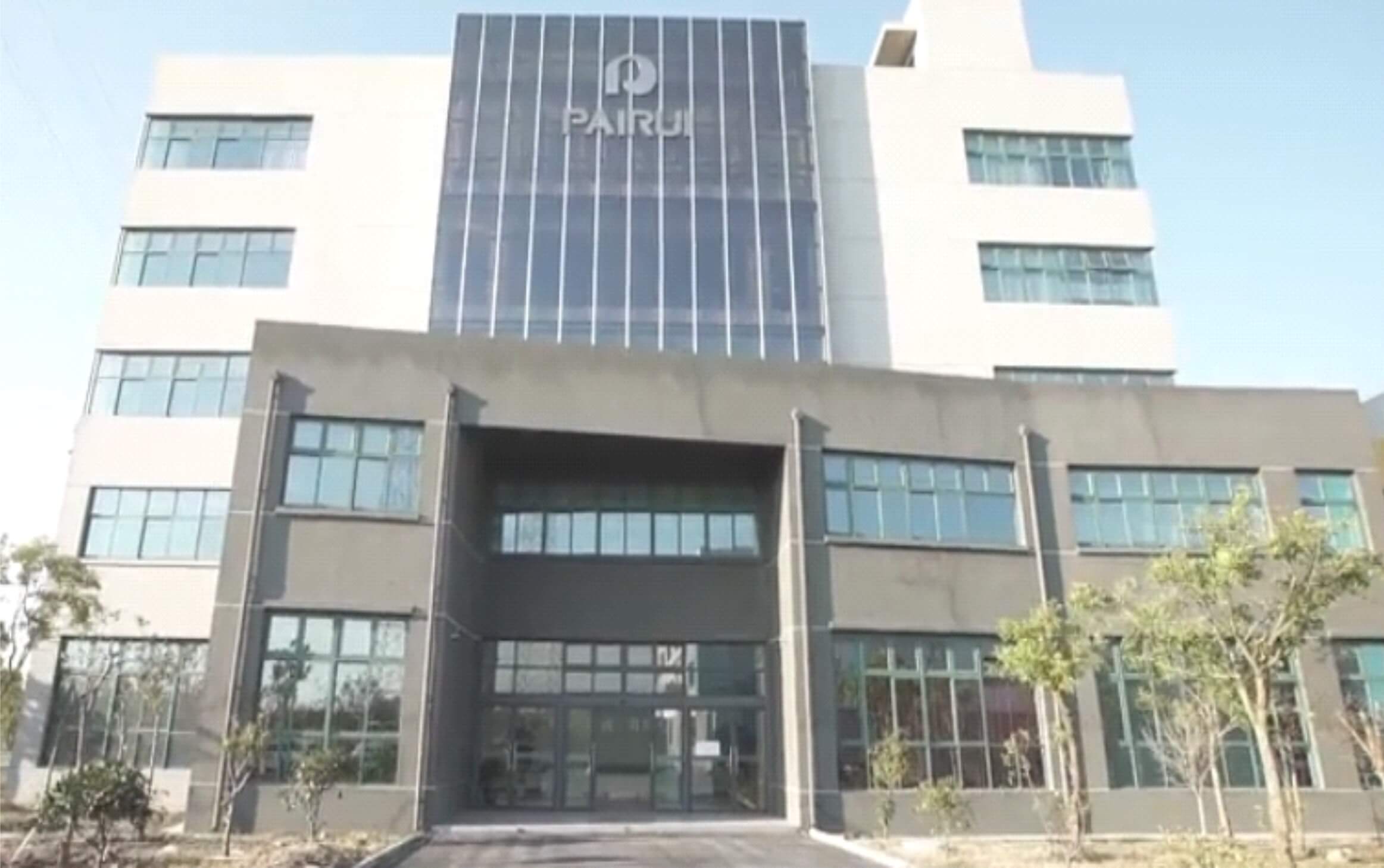 2020
2019
2019
AC-DC module power supply has been added to the power supply department, which is widely used in smart home, medical, power equipment and other industries.
AC-DC module power supply has obtained CE, CB, UL, CUL, FCC and other internationally renowned certifications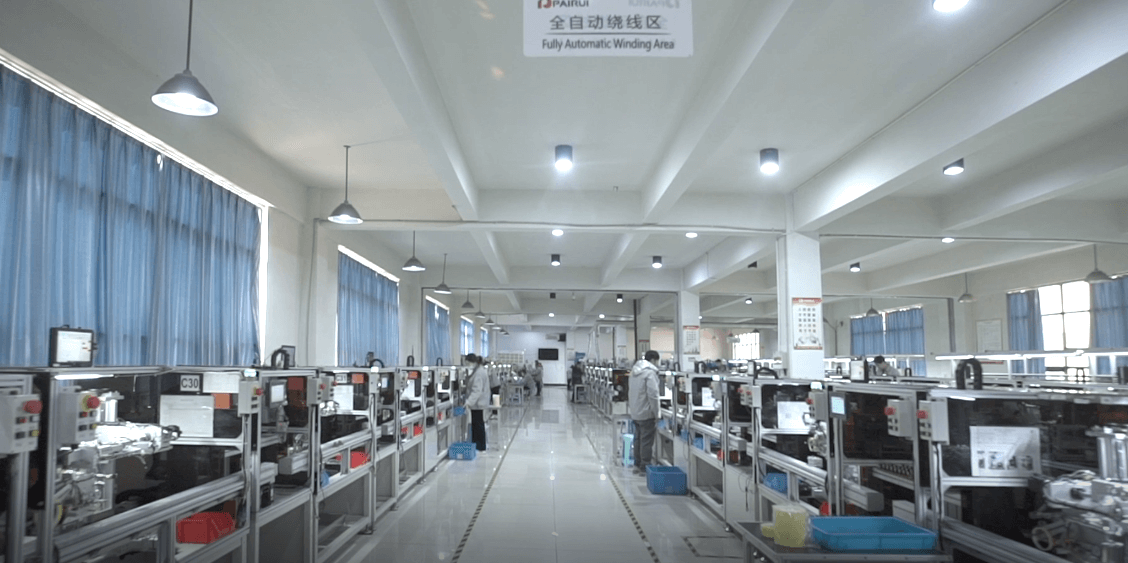 OHSAS 18001:2007 certified
Low frequency potting transformer series completed VDE certification
Obtained 10 national utility model patents
Won the title of "Top Ten Local Enterprises"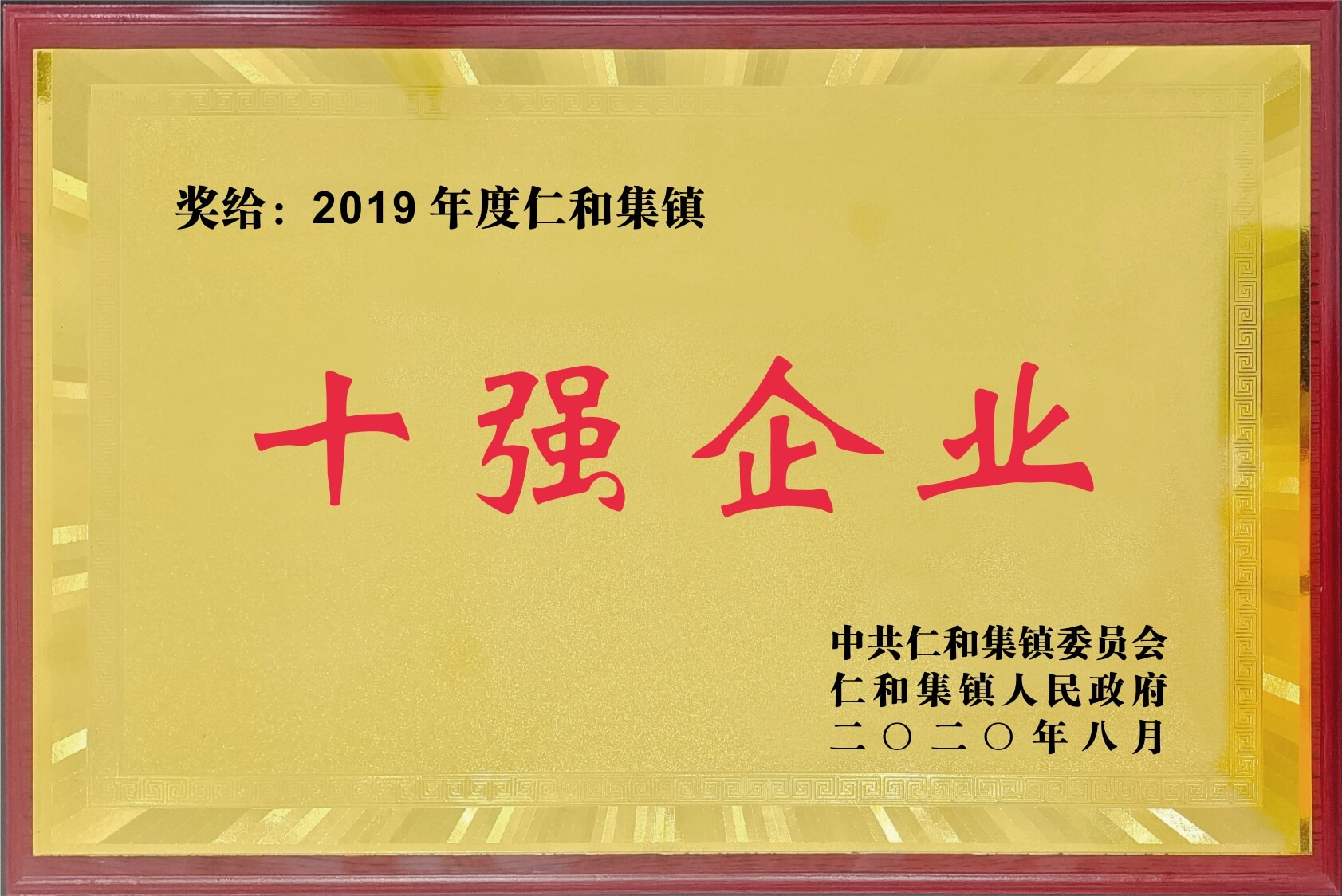 Won the title of "Top 30 Enterprises" in Tianchang City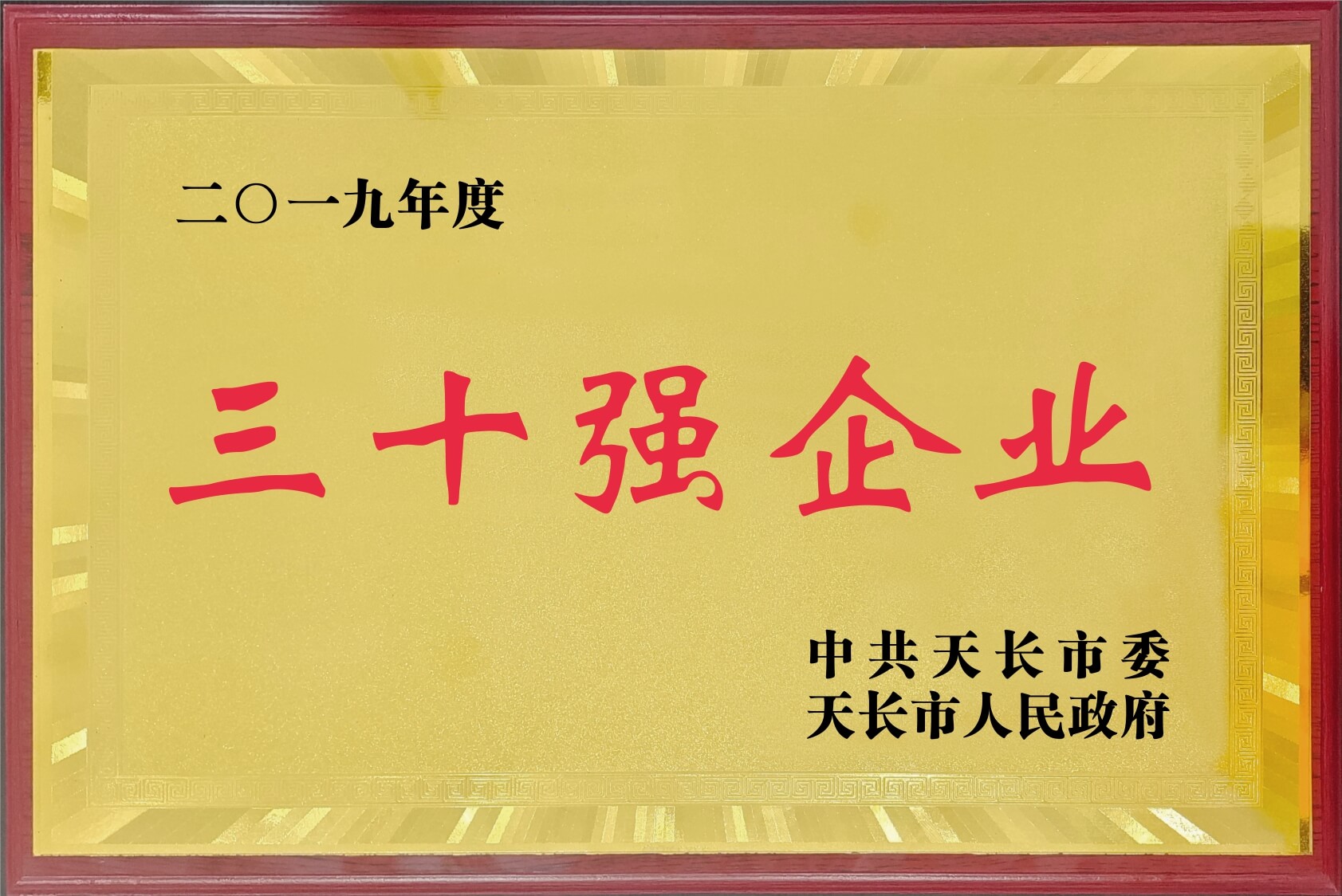 The Power Division was relocated to Nantong Haian and established Jiangsu Pairui Electronics Co., Ltd.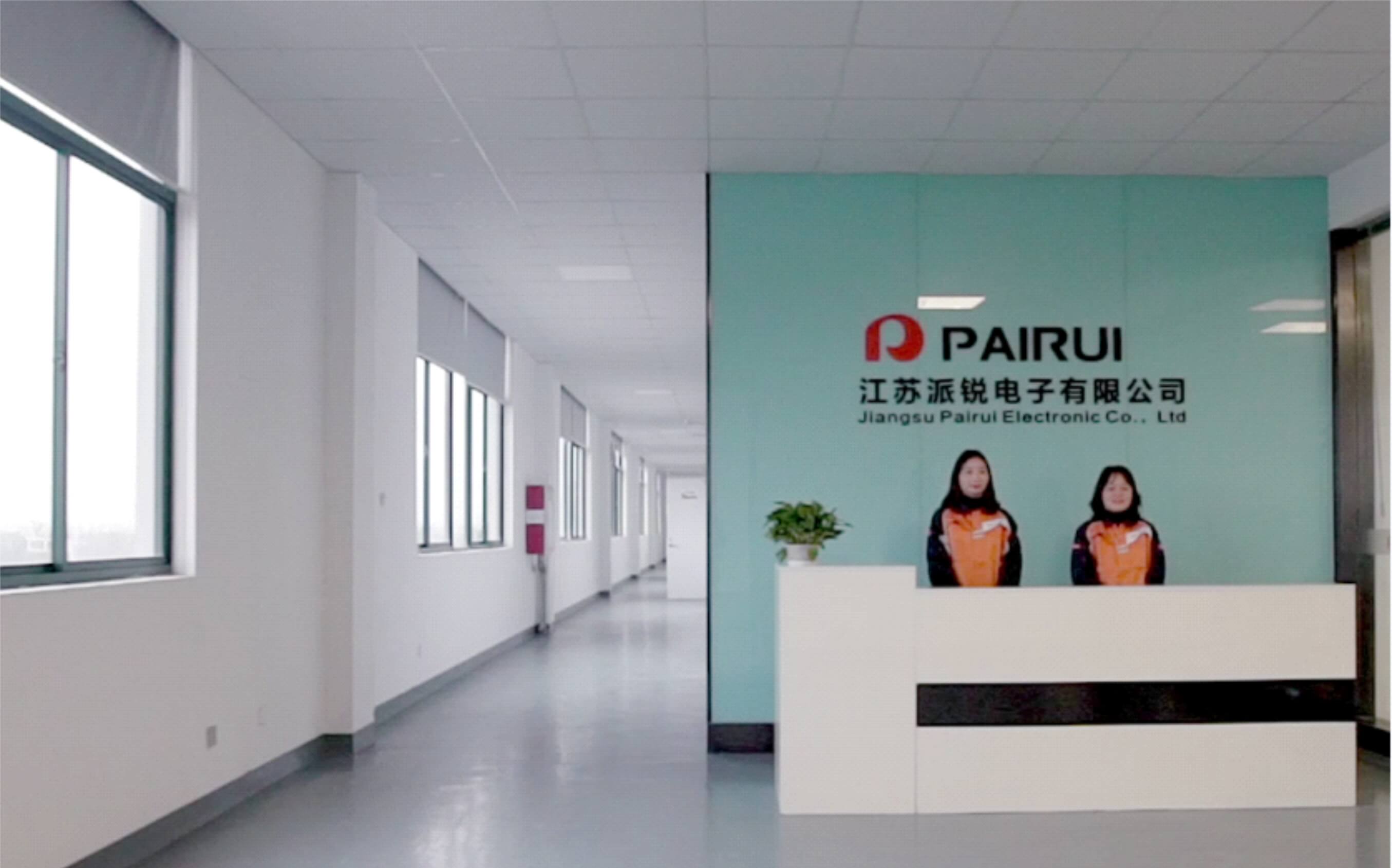 2018
Passed ISO14001:2015 certification
Established cooperation with a famous French car charging pile manufacturer to jointly develop and manufacture high-power high-frequency transformers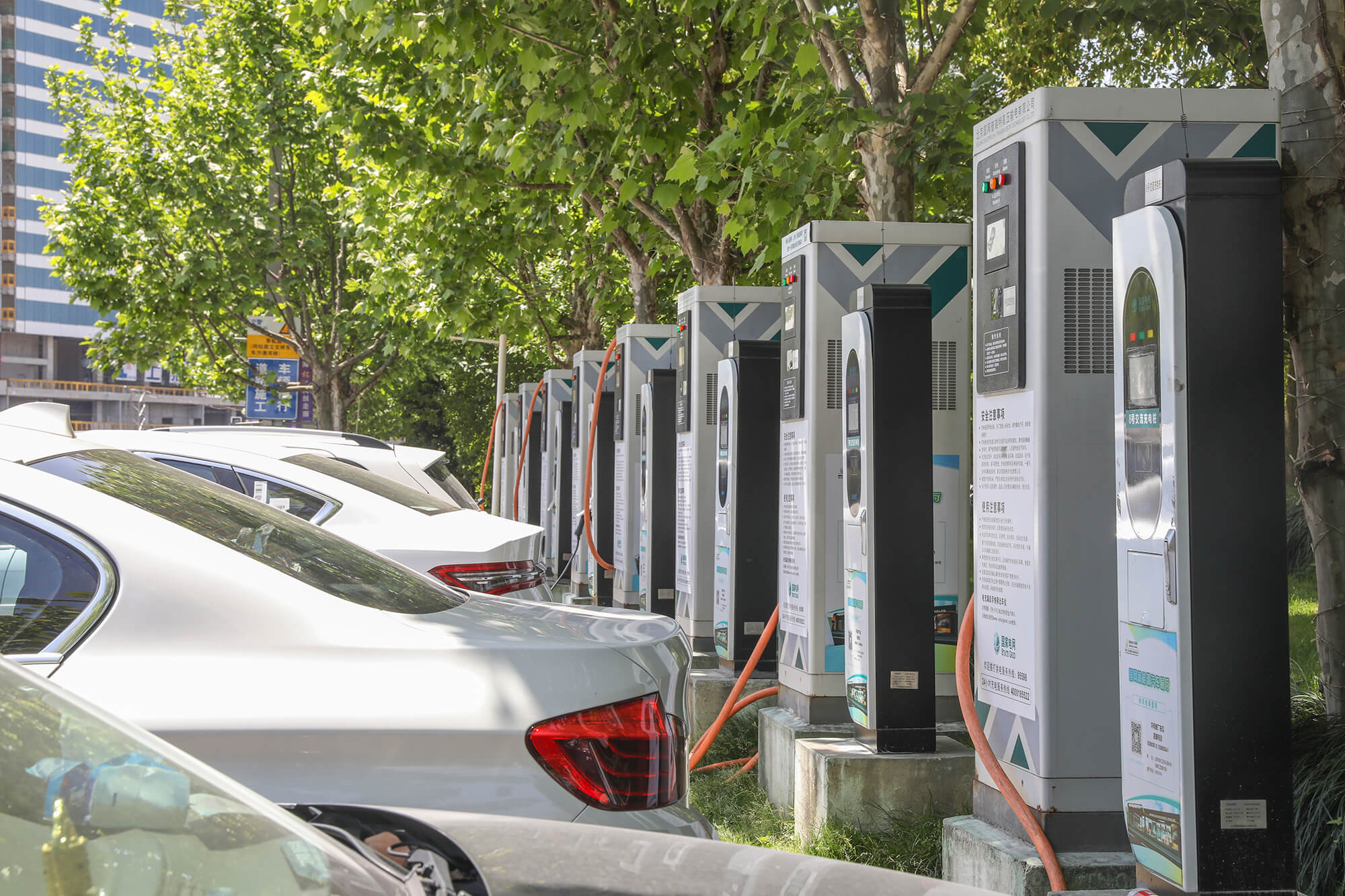 Won the title of "Top Ten Private Enterprises" in the local area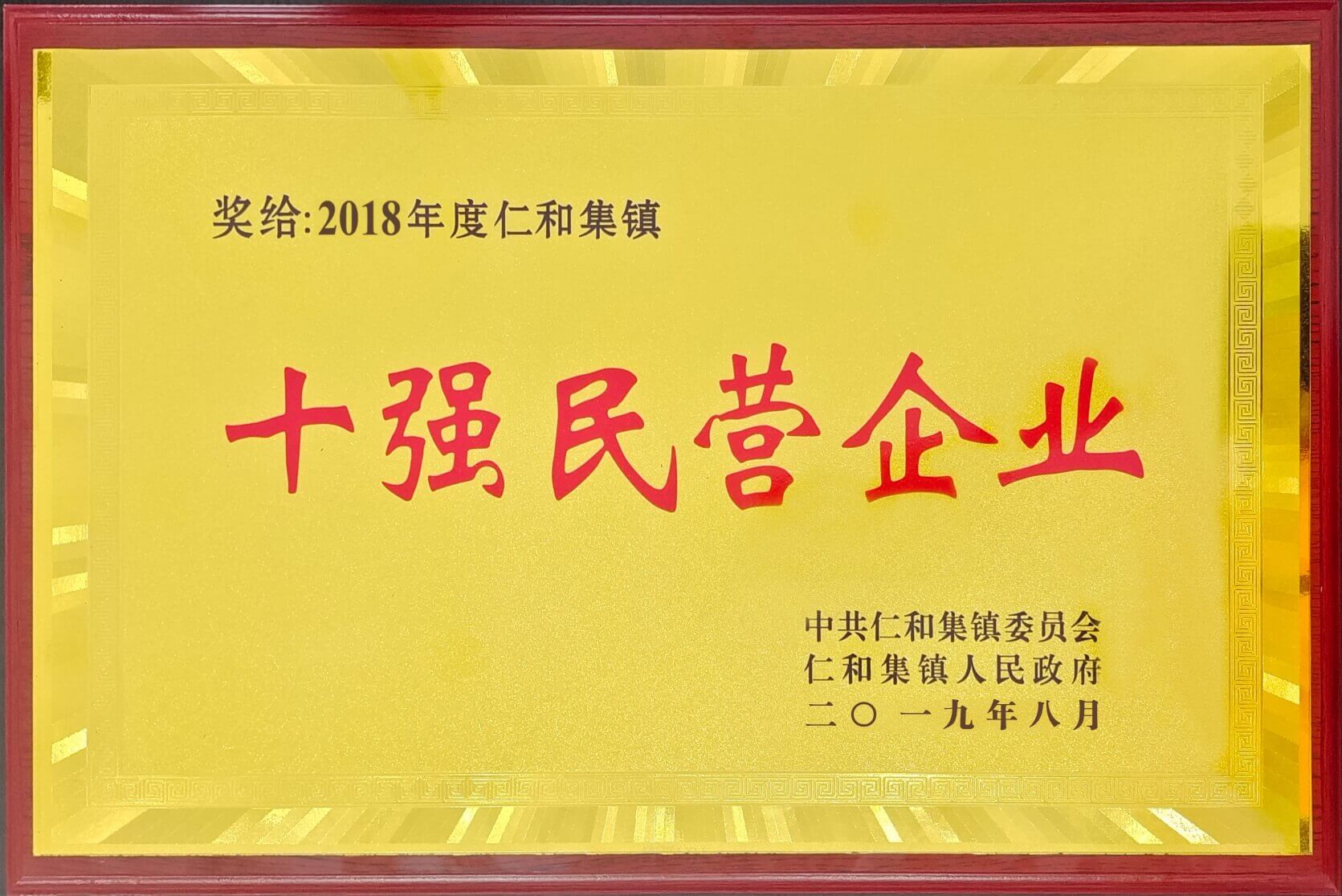 Won the title of "Top 30 Enterprises" in Tianchang City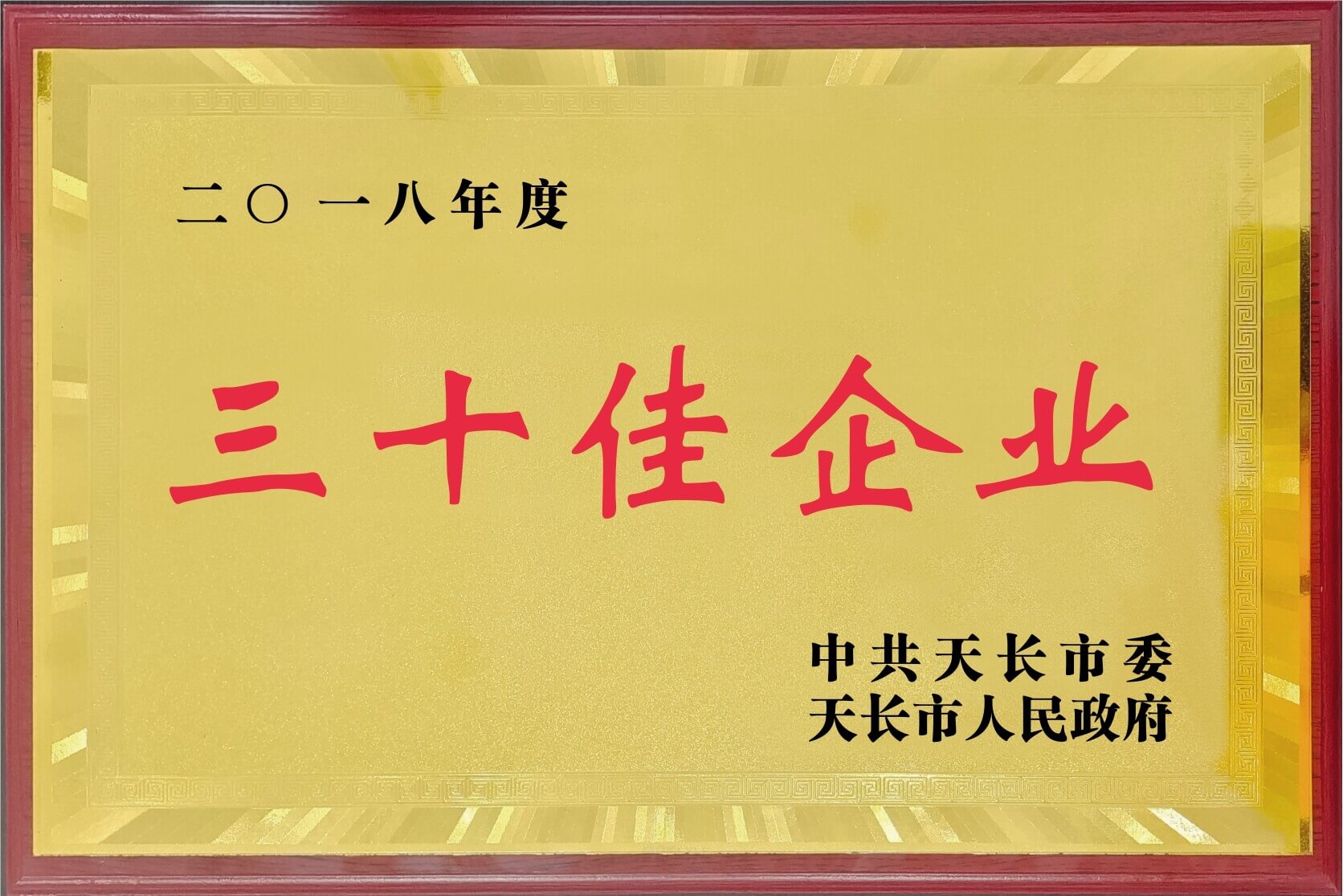 Obtained 10 national computer software patents
Set up a branch in Shanghai, responsible for the research and development of the power supply department and the automatic production line of the new products in Sales
2018
2017
2017
Won the title of "Top Ten Private Enterprises" in the local area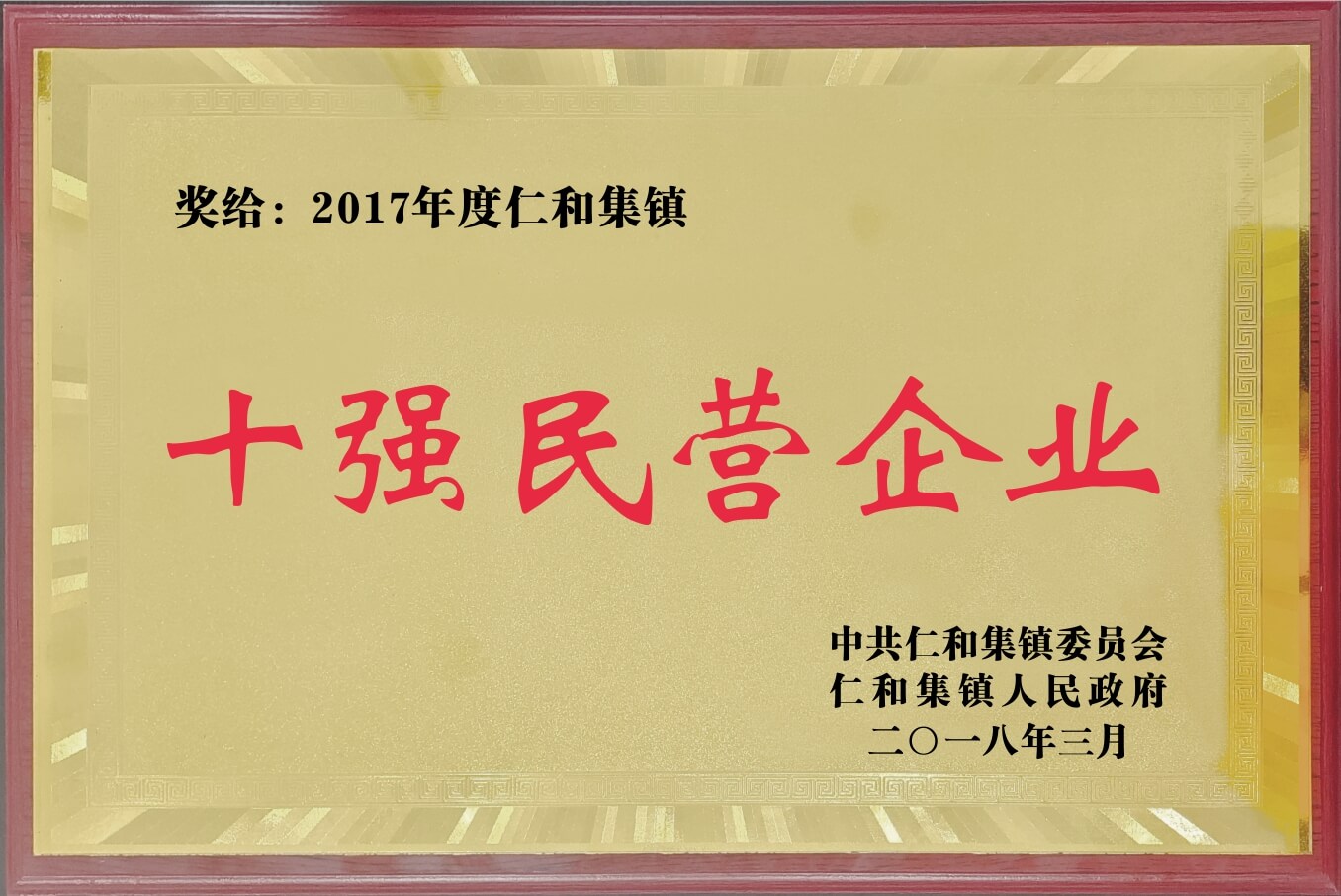 Obtained 9 national appearance patents
Won the title of "Top 20 Enterprises" in Tianchang City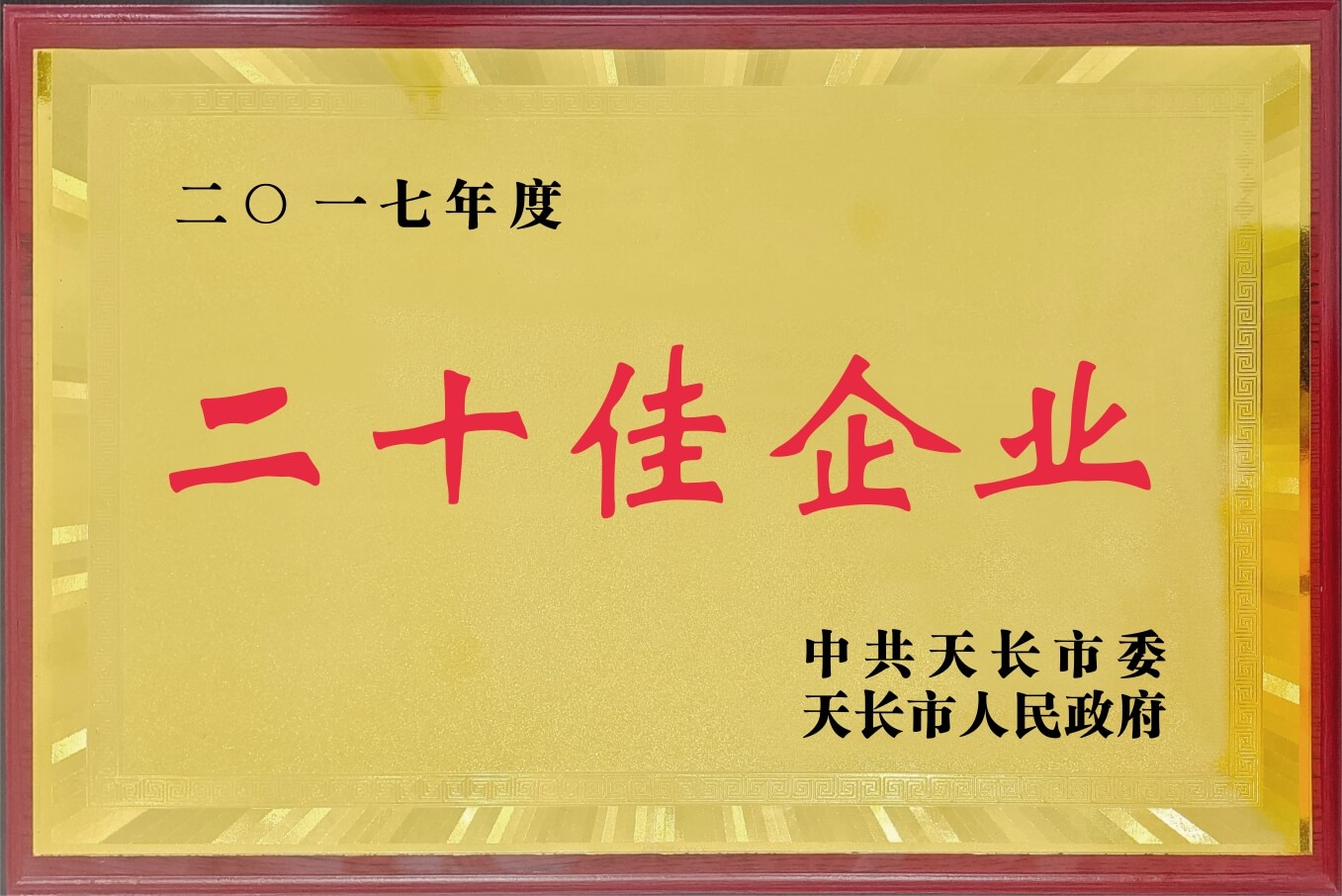 Successfully participated in well-known projects such as Beijing China Zun and Tianjin Metro, and the products were featured in CCTV documentaries.
Cooperation with state-owned military units to supply special transformers
2016
Cooperate with domestic TOP3 garden tool manufacturers to develop the power tool market
Won the title of "Anhui High-tech Enterprise" in Anhui Province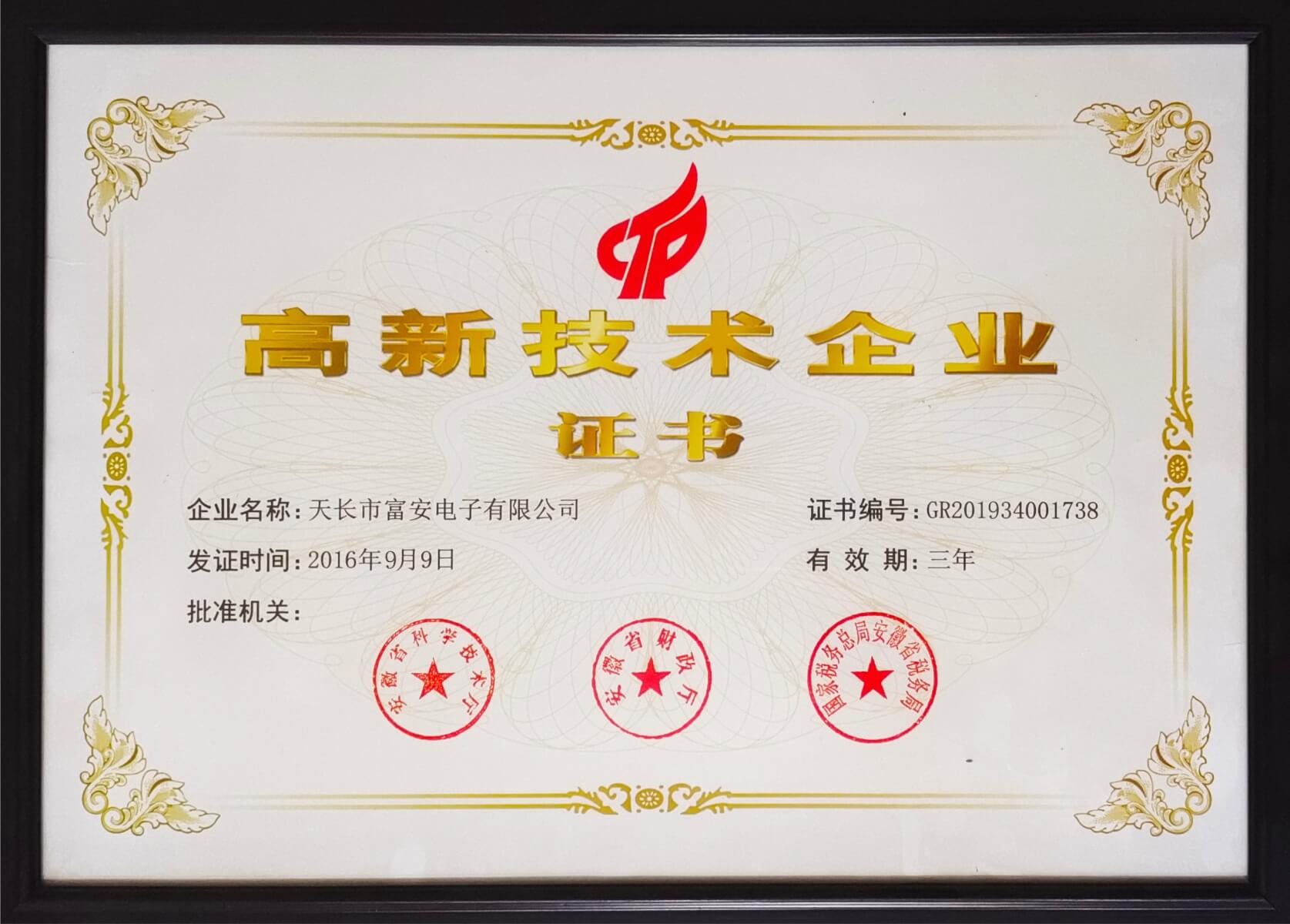 Won the title of "Top Ten Private Enterprises" in the local area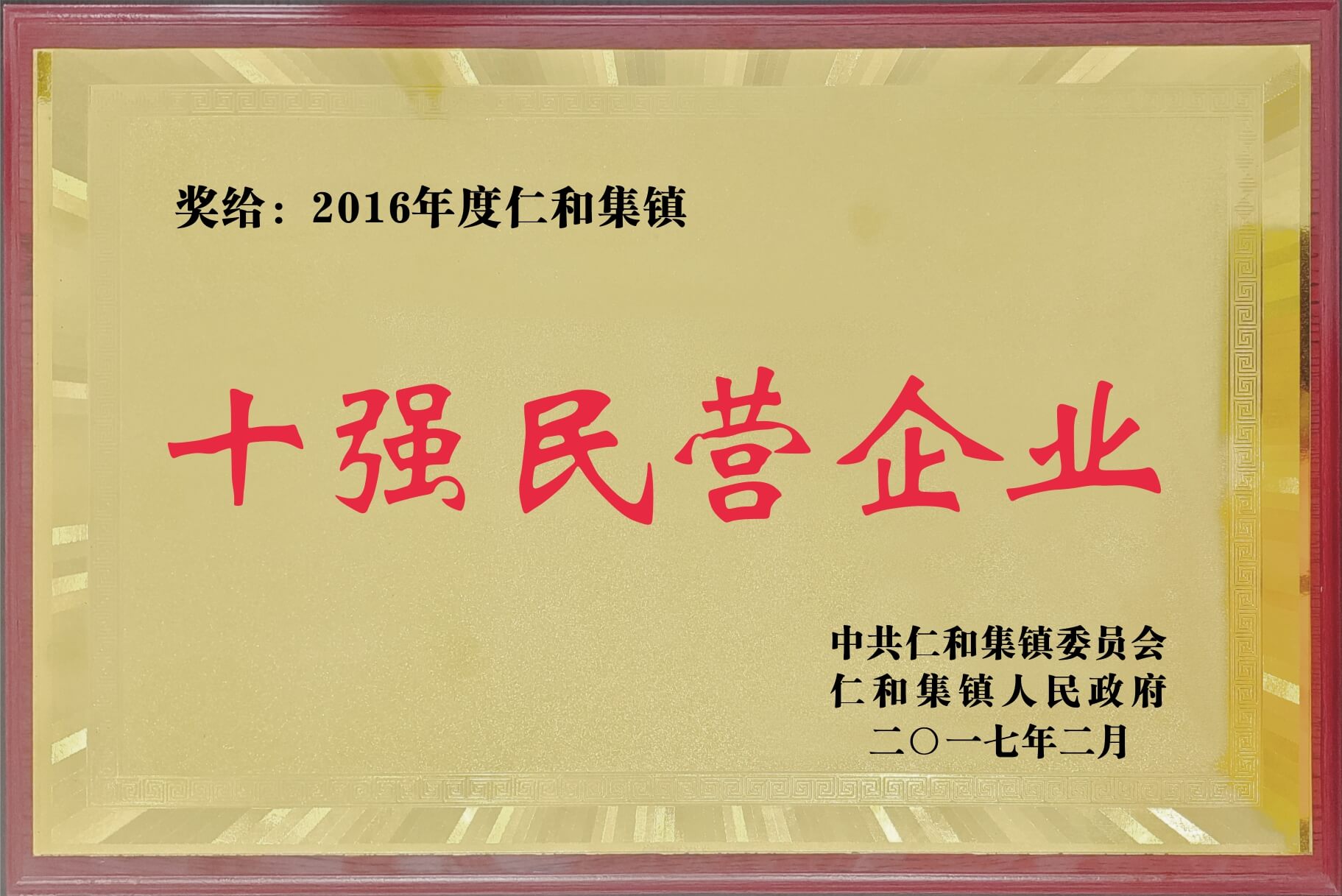 2016
2015
2015
The new factory was completed and officially moved in and put into use in May
Won the title of "Top Ten Private Enterprises" in the local area
Obtained two national invention patents and eight utility model patents
The new power supply factory was officially put into production, and the first batch of outdoor lighting LED drive power supply and industrial rail power supply achieved mass production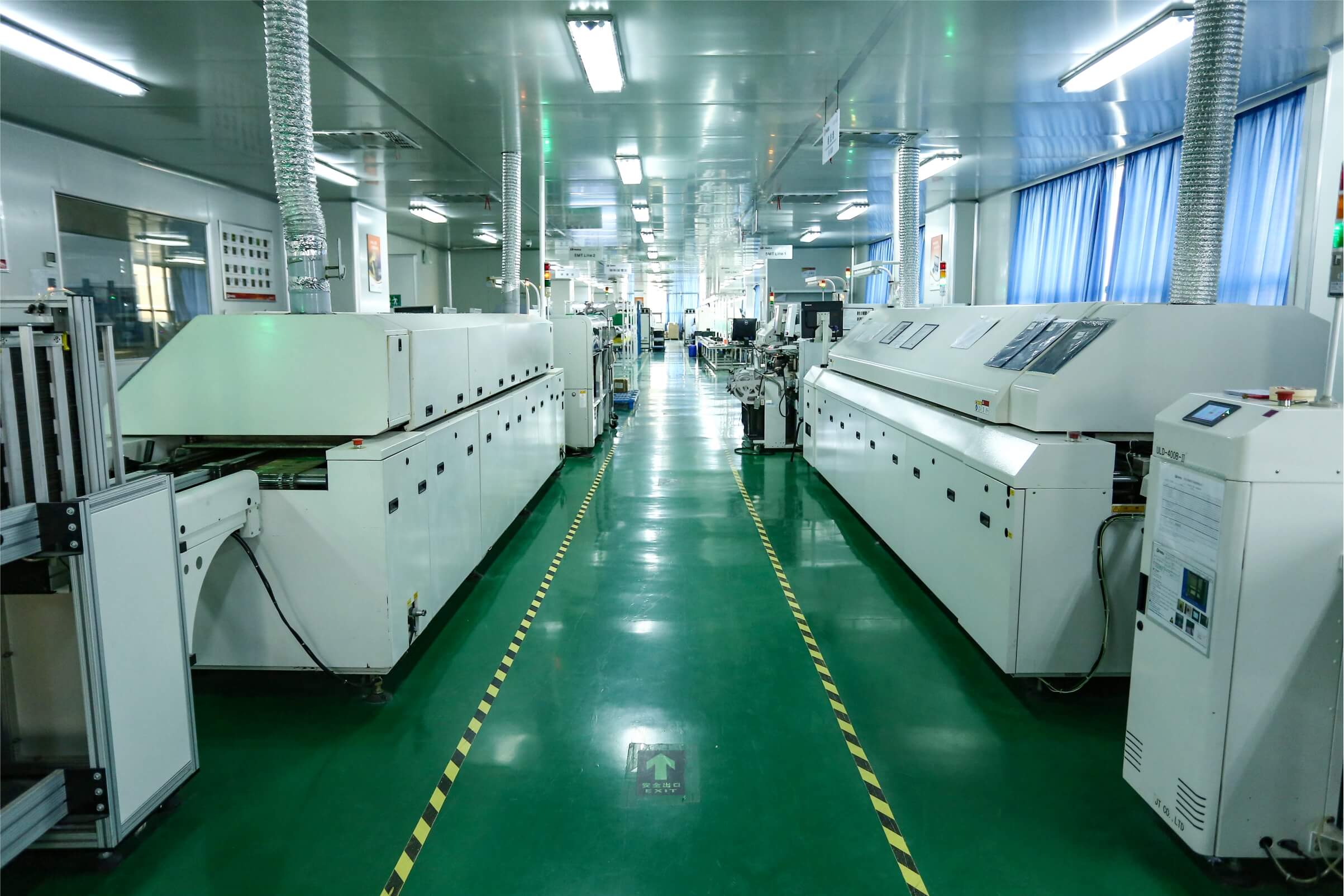 Low-frequency transformers, drive power supplies, rail power supplies, etc. have obtained CCC, UL, CE, CB and other certifications.
Established strategic cooperation with Turkey's second largest home appliance manufacturer to deepen the home appliance industry market
2014
Due to government planning, the Tianchang City factory was nationalized, and a new factory was planned to be built, which started in the same year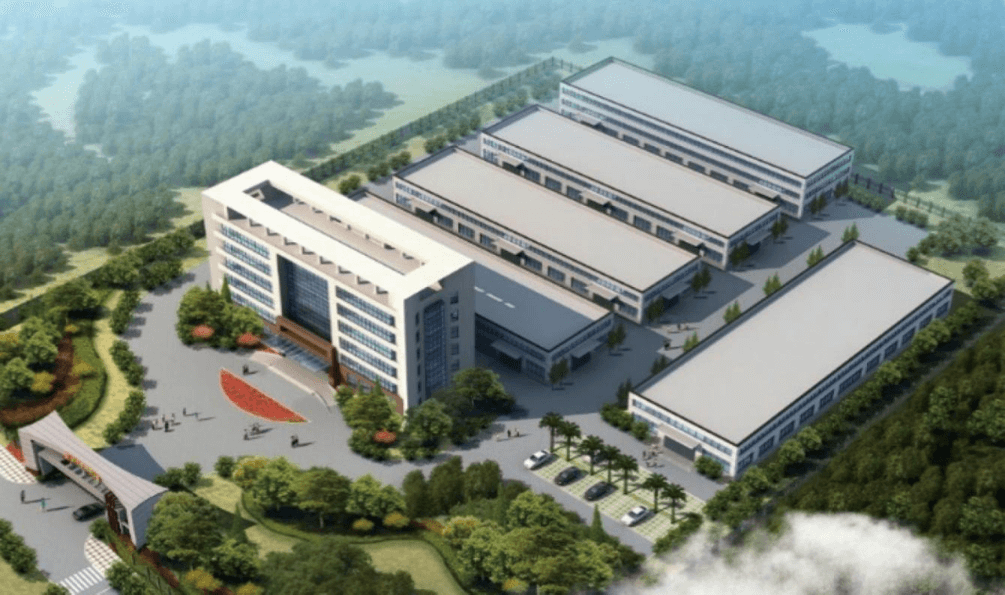 Reached strategic cooperation with Russia's largest electricity meter manufacturer to supply low-frequency potting transformers, transformers, etc.
2014
2013
2013
Signed agency agreement with partners in Spain, France and South Korea
Cooperate with the State Grid Corporation of Vietnam on a government project to develop the smart meter industry
Jointly develop and manufacture automotive transformers with the second-tier supplier of BMW in Germany, and develop the automotive electronics industry
2012
Supply of high frequency transformers, inductors to the European factories of Philips Lighting Division with the assistance of Spanish partners.
Invested in the establishment of a branch factory in Hefei City (covering an area of 5000 square meters)
In the same year, completed the certification of UL insulation system for raw materials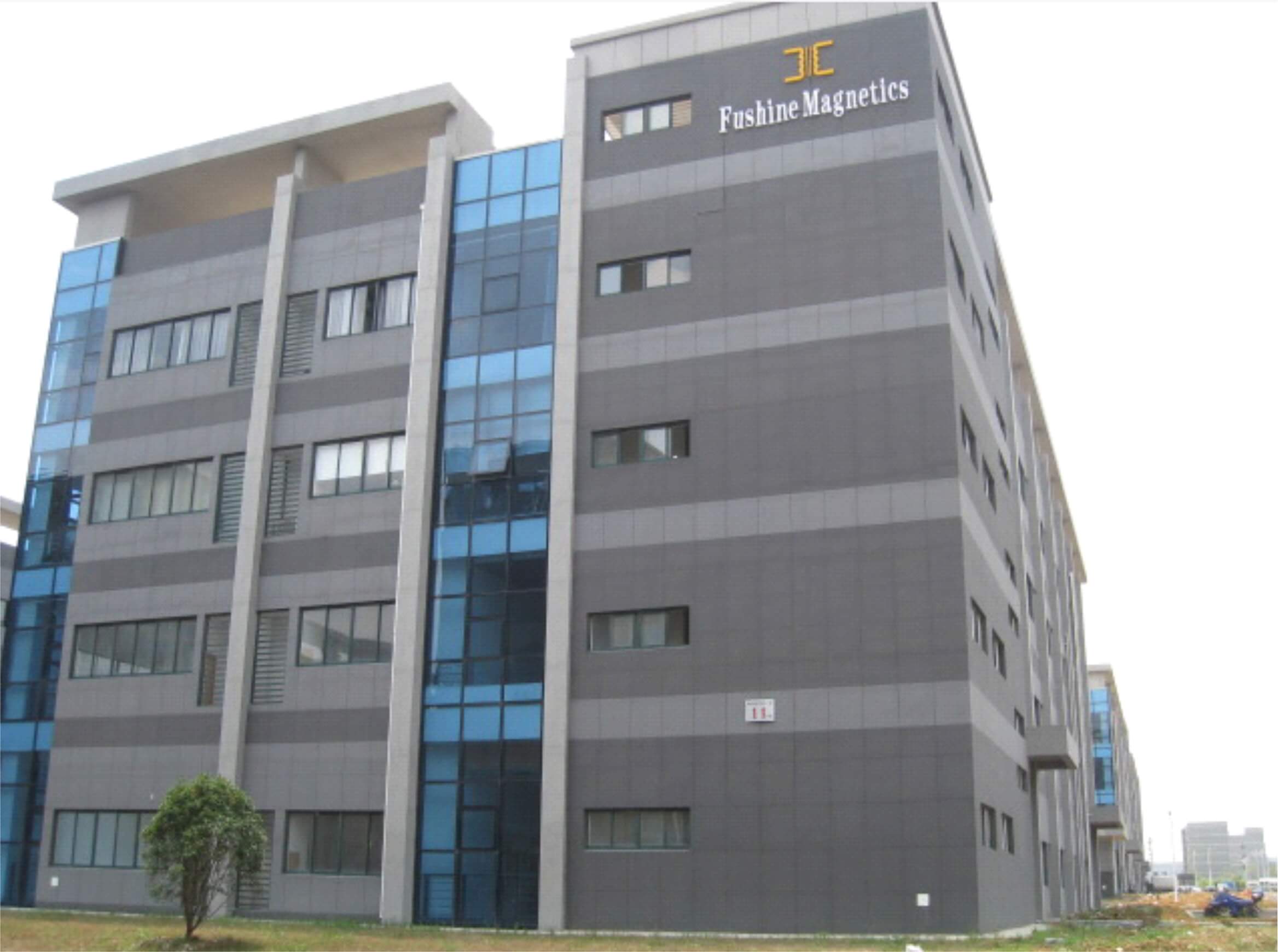 Reached cooperation with well-known domestic smart home companies to develop the smart home industry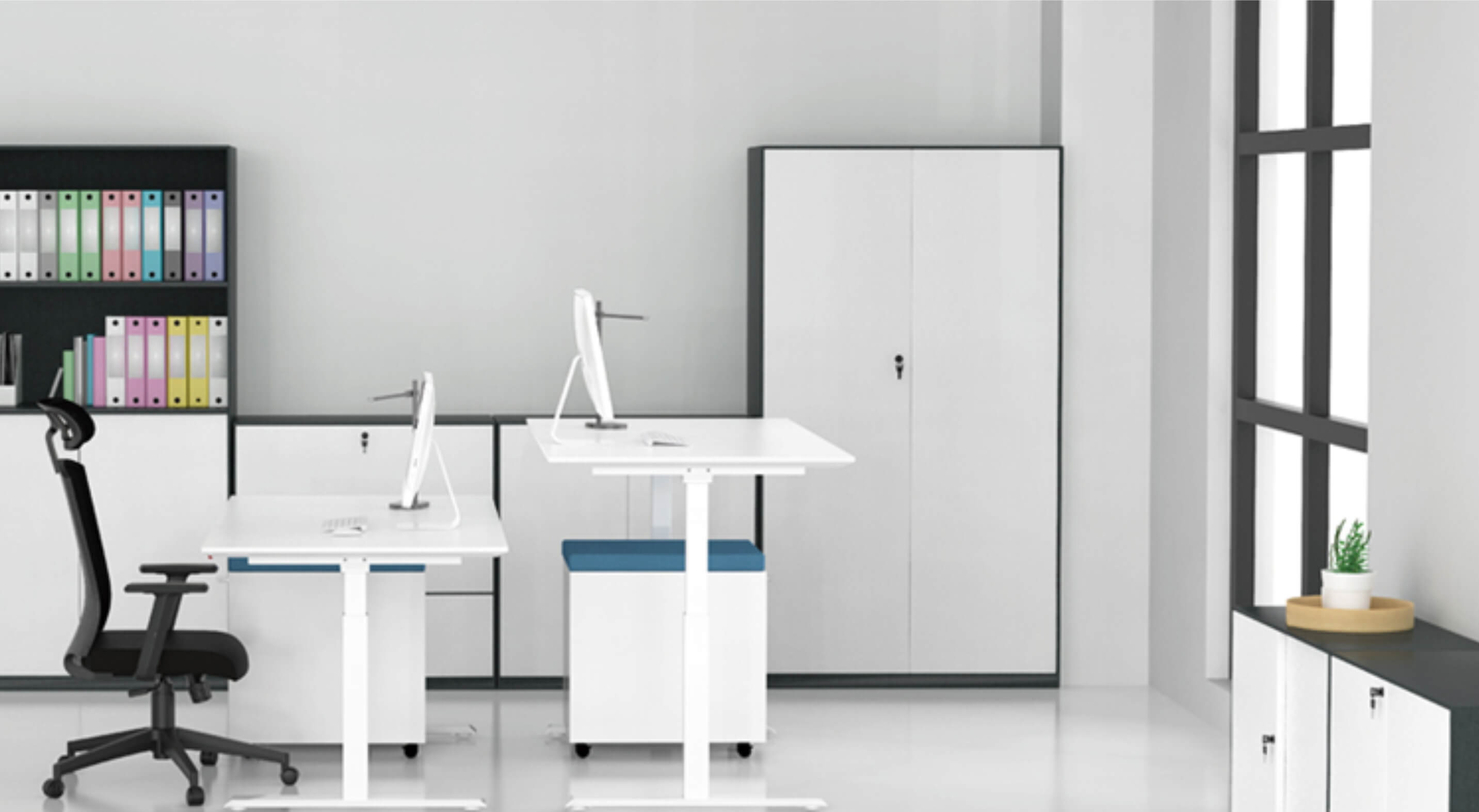 2012
2011
2011
Set up Sales office in Yangzhou City, Jiangsu Province, and set up overseas offices in Russia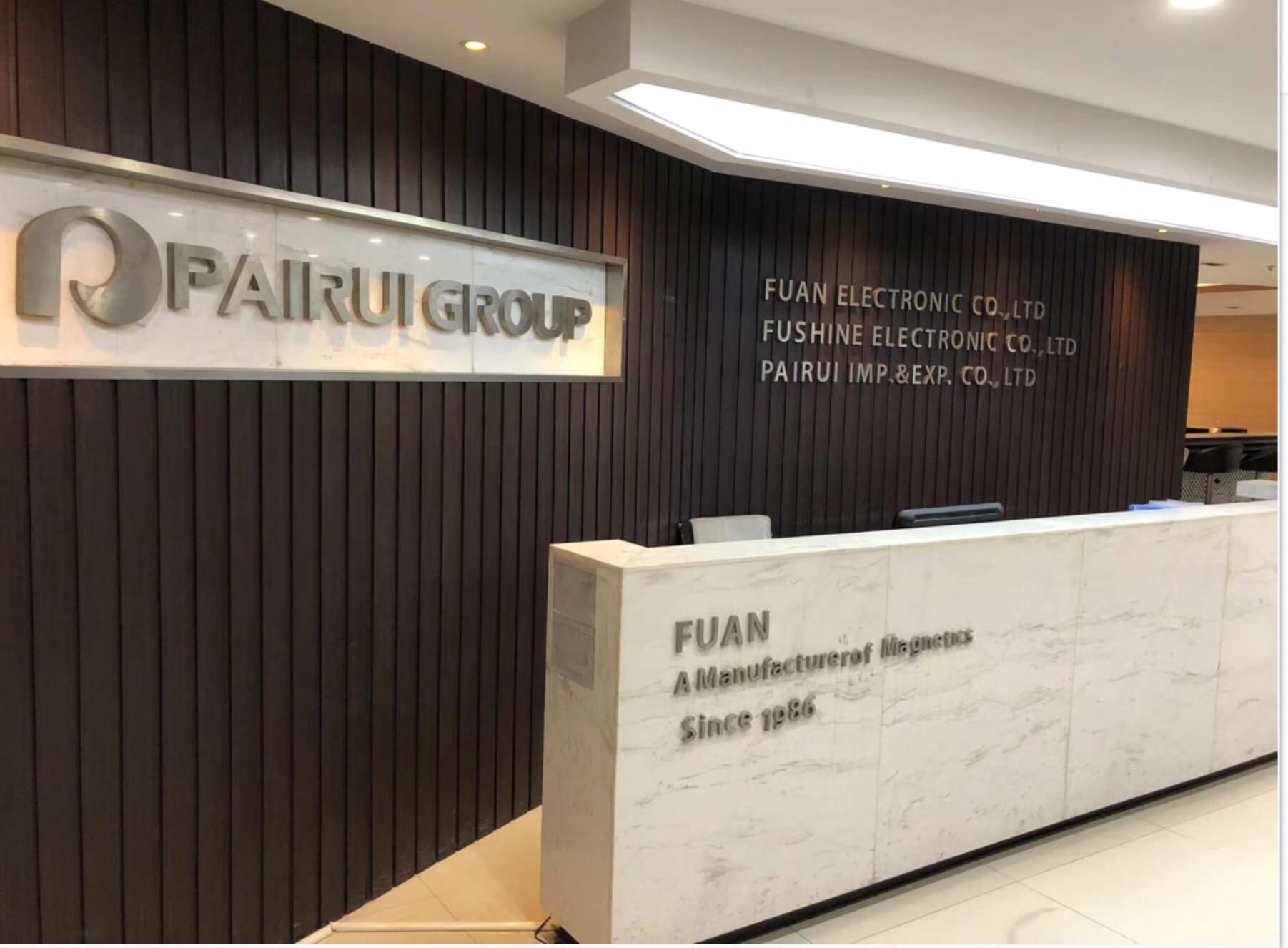 The current CEO, Mr. Lin Senmao, took over the company and established the Power Supply Division, dedicated to the development of module power supplies and LED power supplies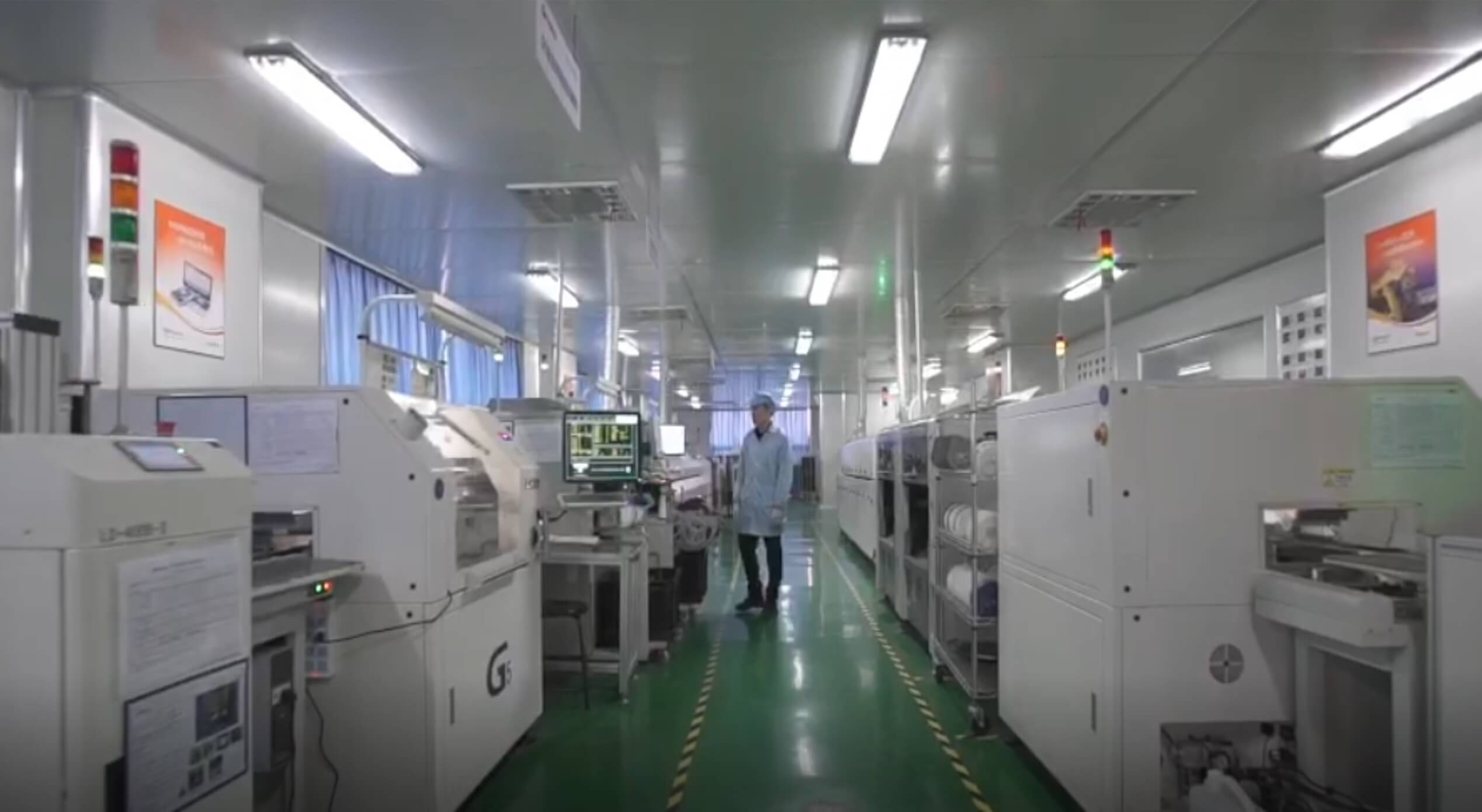 Passed ISO9001 certification
2010
Major breakthroughs have been made in the US, Russia and Ukraine markets, and strategic cooperation agreements have been signed with well-known local agents
2010
2009
2009
The skeleton core business department was established, and production equipment such as injection molding machines and pin insertion machines were introduced in batches.
Set up the first sales office in Hefei, the capital of Anhui Province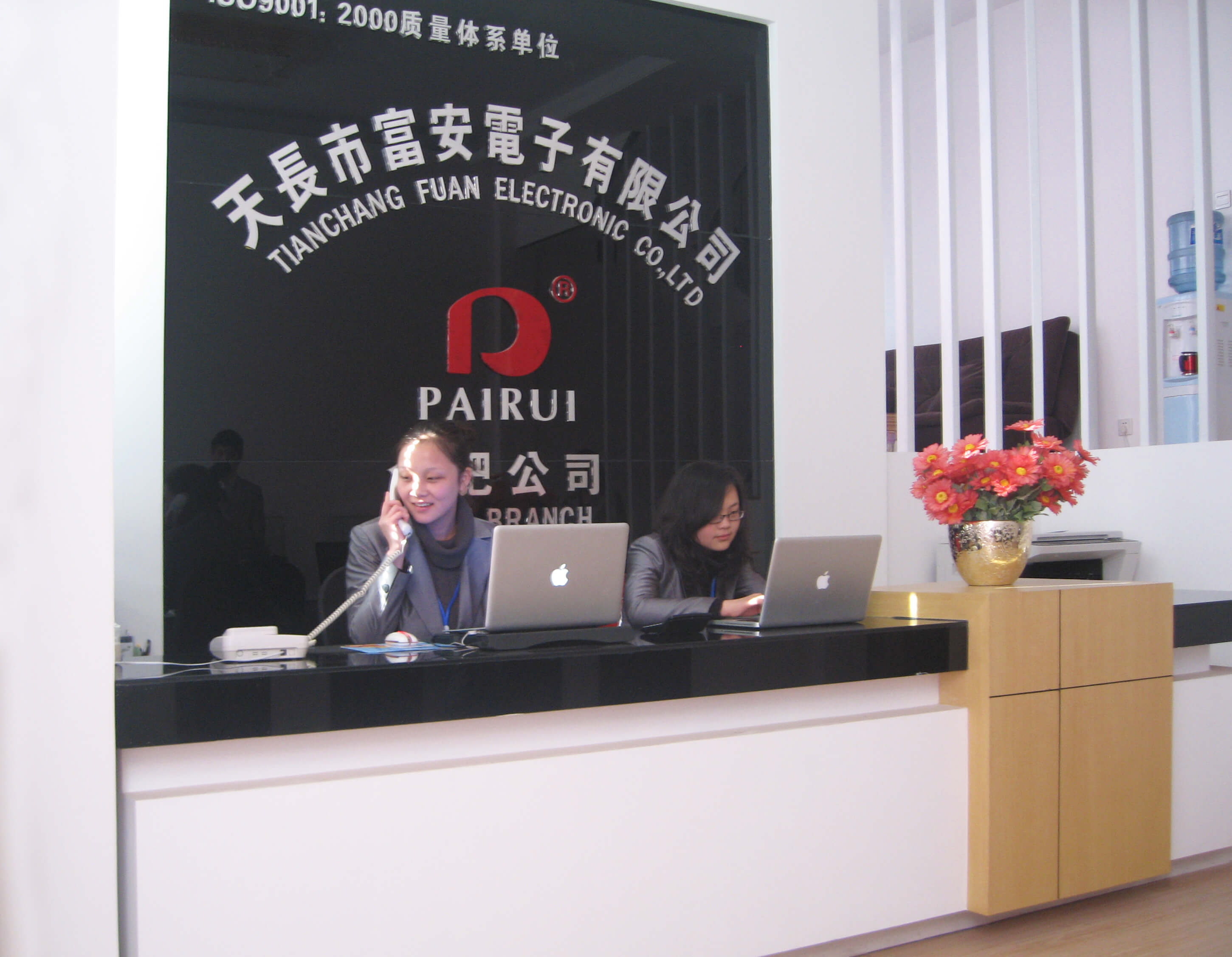 2008
Established Tianchang Fuan Import & Export Co., Ltd. to carry out overseas business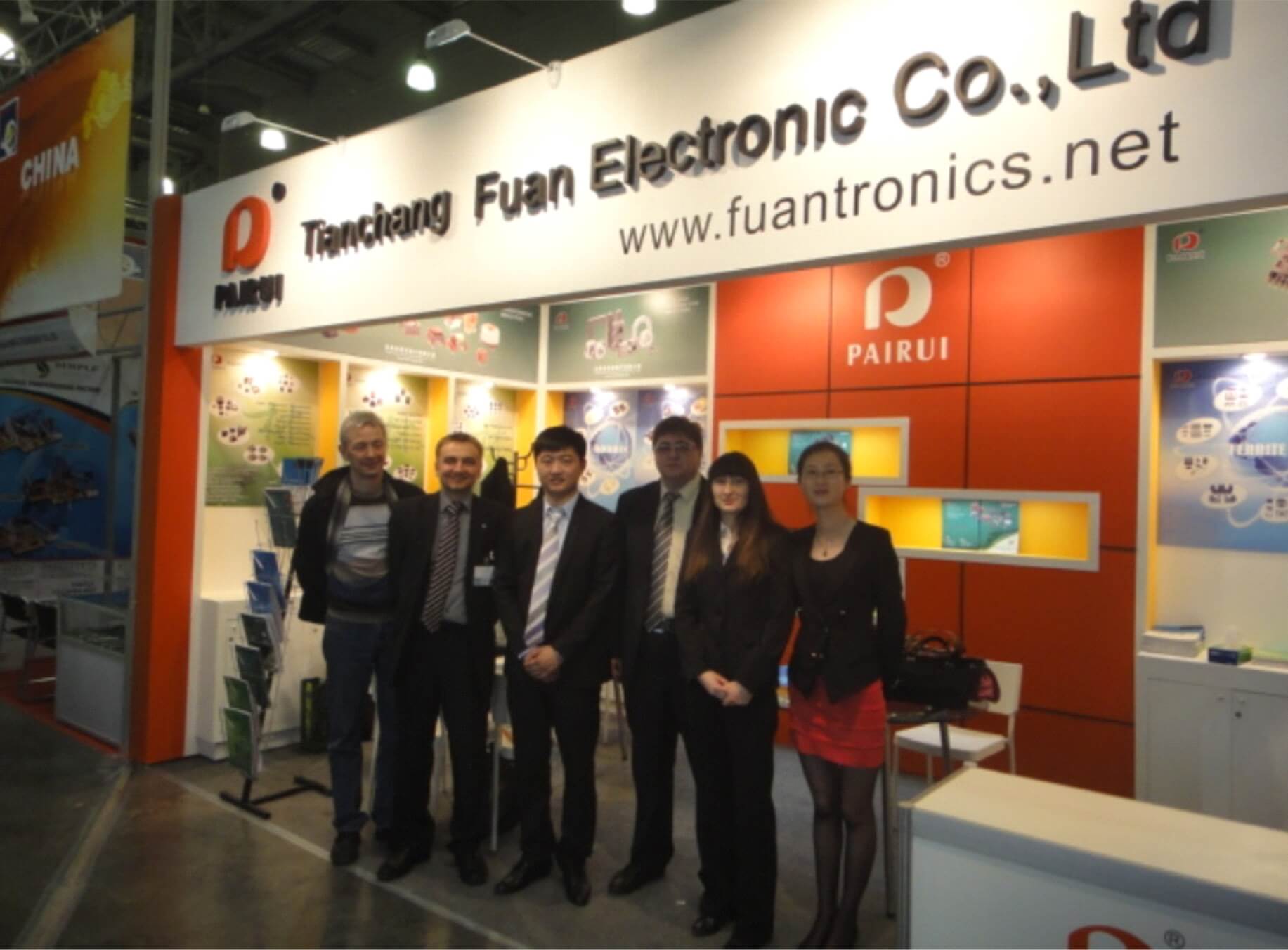 2008
2006
2006
Won the title of "Excellent Private Enterprise" in the local area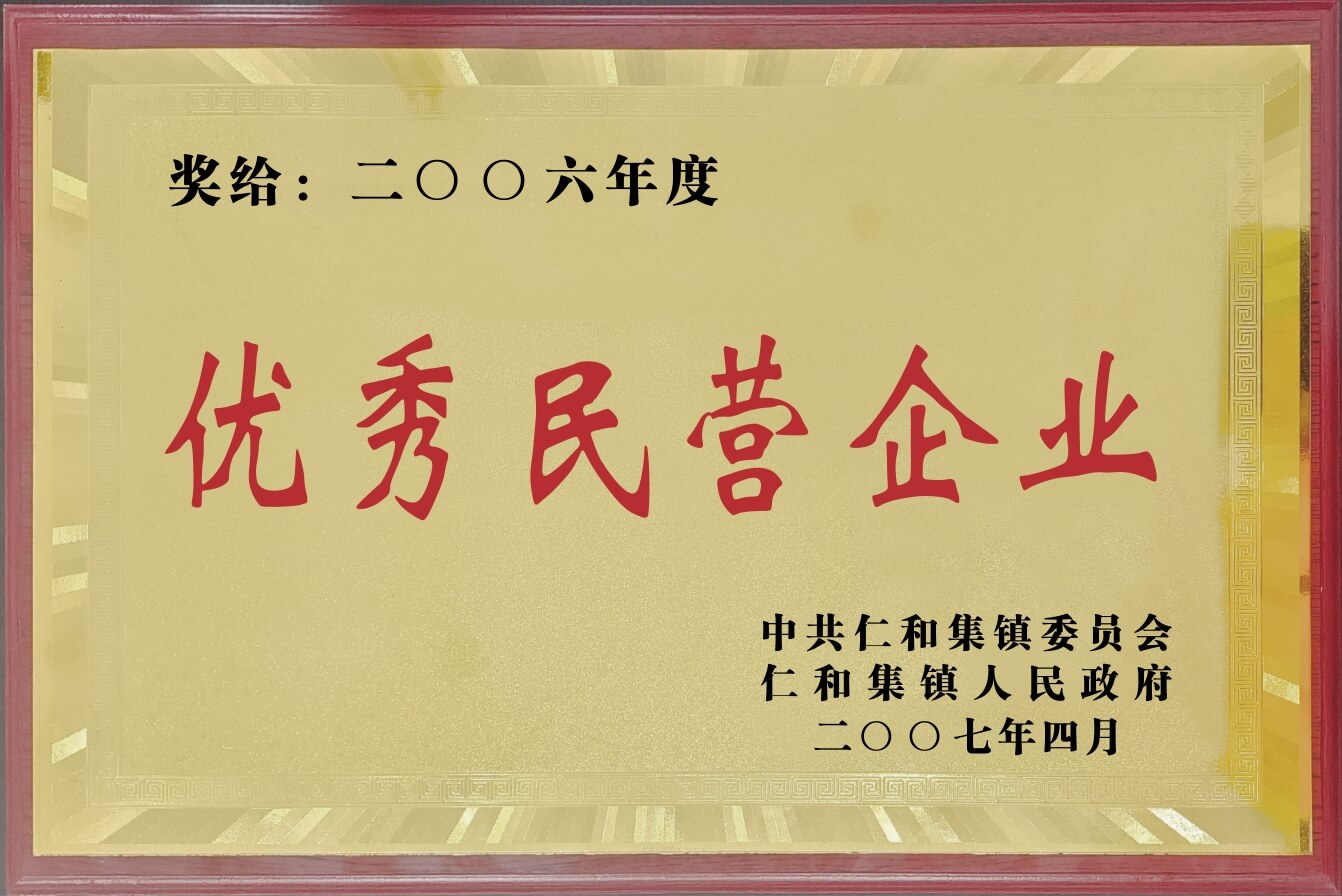 2002
The company changed its name to Tianchang Fuan Electronics Co., Ltd., and fully deployed the transformer and inductor markets.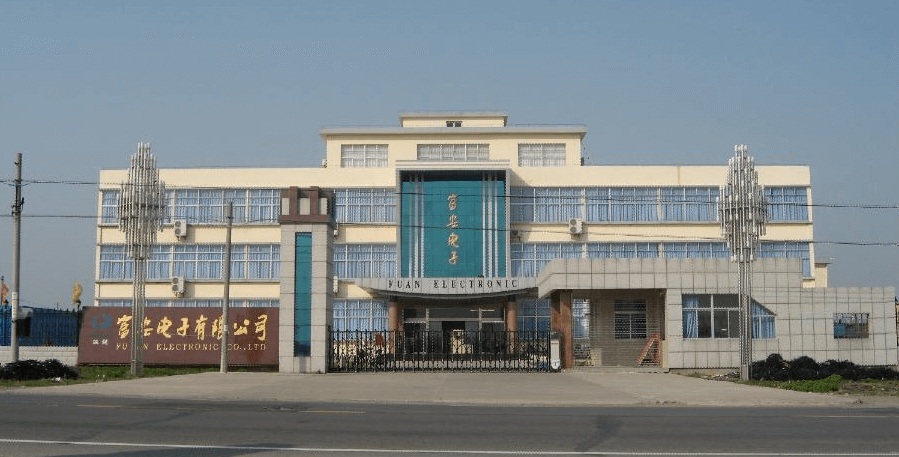 2002
2000
2000
Annual sales exceeded 30 million yuan
1996
Introduce fully automatic winding machine equipment
1996
1995
1995
Fully develop the domestic market and cooperate with many well-known TV companies
1993
Established an independent R&D team dedicated to the R&D and production of inductors and high and low frequency transformers
1993
1988
1988
Introduce 50 semi-automatic winding machines to expand production scale
1986
The founder, Mr. Lin Fuan, established Tianchang Huaguang Electronic Components Factory in Tianchang City, Anhui Province, mainly producing FBT high-voltage packages.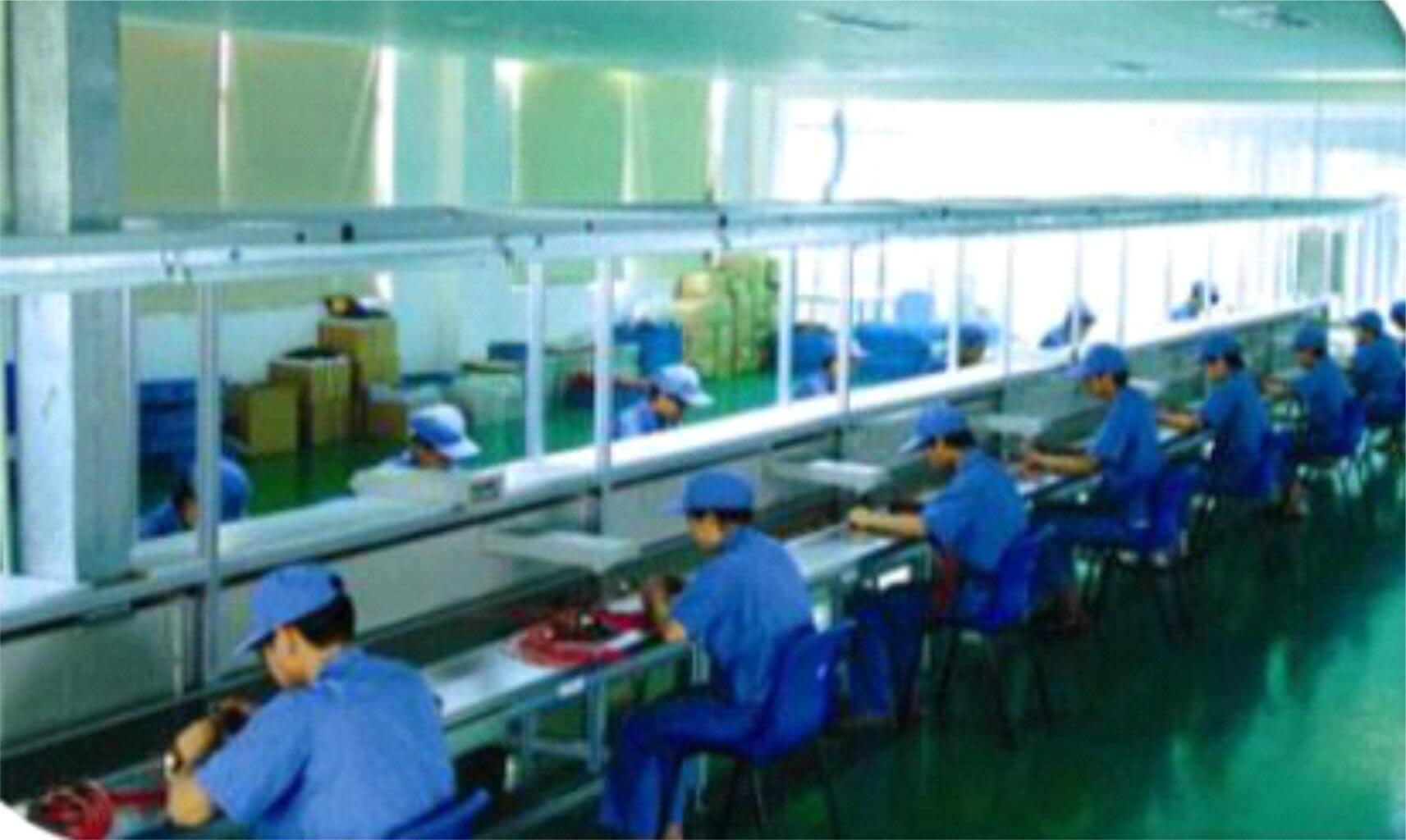 1986