Rail Transit

Fuan Electronics Co., Ltd is an intergrated company in the line of researching, developing, production and sales business. There are three independent business divisions, they are Transformers division, Bobbin division and Power supply division.
We have over 35 years of experience in innovative design and manufacturing. During these years, our factory integrate related resources to develop new series in the Din rail power supply, AC-DC model supply, DC-DC model supply and LED driver in addition to transformer and inductor products.
Fuan creates high performance magnetic components that continue to set new standards for a variety of applications in rail transit field.
Product
We produce hundreds of products that match different power, with more than a dozen different series series and over 1,000 different types of inductors and filters, providing a wide space for type selection. Meet the special needs of different parts of the rail transit project.
Each transformer we designed has carefully considered all variables, including power range, using frequency, wire diameter, bobbin and core material, primary and secondary coil parameters, etc., to ensure that the special needs of each part of the rail transit project can be met.
Application
The load characteristics of urban rail electrical equipment are different from general industrial and civil electrical equipment. Ventilation and air conditioning system, escalator system and lighting load are the main load of urban rail distribution transformer, and the operation mode of equipment is very complex.The transformer core assembled by amorphous alloy material, the no-load loss is much lower than the traditional transformer. In addition, the fully closed structure of this material can also delay the aging of transformer insulation, and has broad development potential in the application of urban rail transit.

China's high-speed rail industry, along with the efforts of countless people, is in a leading position in the world. "Smart rail transit" includes power monitoring system, power quality management system, comprehensive monitoring system and intelligent operation and maintenance system, these highly intelligent control systems, behind the scenes, supporting the rapid development of the industry. Fuan AC-DC rail power supply provides the most reliable energy conversion guarantee for these centralized control systems.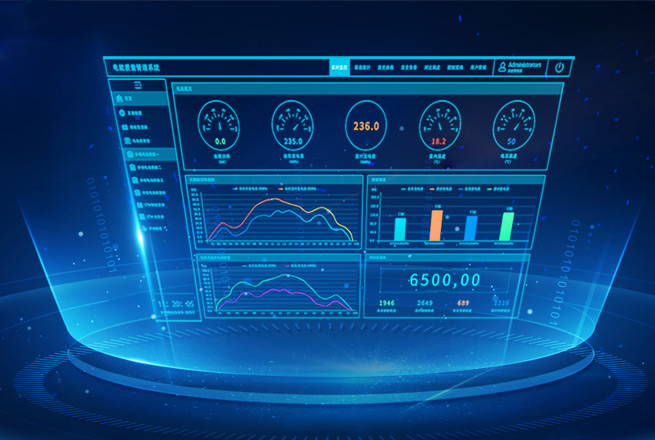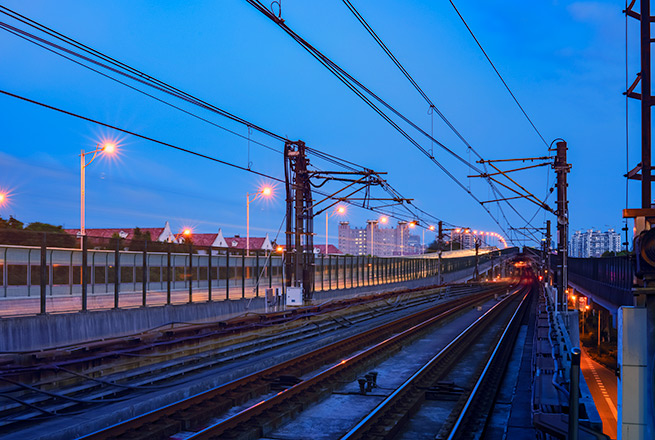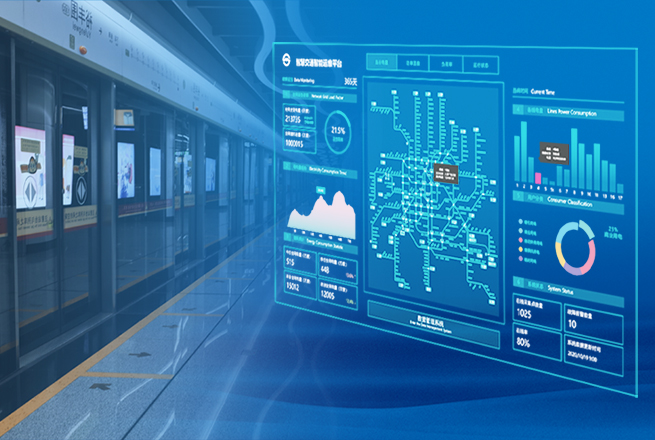 We have the most advanced production equipment and adopt 5S management system in all production workshops,which not only improves the through-rate, but also reduces unnecessary waste so as to reduce costs on the basis of improving quality. We have not only fully automated production lines to ensure mass production capacity, but also semi automated equipment to meet the complex process and small batch trial production orders. The Flexibility of the production line has helped many customers to solve the problems of initial investment and later mass production. At present, the monthly capacity of transformers exceeds 14 million units and the power supply exceeds 600,000 units.
To learn more about our products, contact FUAN now !
Can't find the product you want? Pls go to "product selection".