Lighting
Fuan Electronics Co., Ltd is an intergrated company in the line of researching, developing, production and sales business. There are three independent business divisions, they are Transformers division, Bobbin division and Power supply division.
We have over 35 years of experience in innovative design and manufacturing. During these years, our factory integrate related resources to develop new series in the Din rail power supply, AC-DC model supply, DC-DC model supply and LED driver in addition to transformer and inductor products.
Fuan creates high performance magnetic components that continue to set new standards for a variety of applications in lighting field.
Product
We produce hundreds of products matching different power, there are more than ten different series, including many different models of standard power transformers, as well as control transformers, high frequency and low frequency induction transformers, etc.
We also offer over 1000 different types of inductors and line filters.
We carefully consider all variables, including power range, frequency, wire diameter, bobbin and core material, primary coil parameters, etc., to ensure that it can meet the special requirements of the lighting field. It is particularly recommended that our EMI "fighter", the common mode integrated inductor, suppress differential mode noise by providing common mode rejection and inductance generated by special stray coils. In fact, the FACCF series combines the characteristics of two independent components into one component. They are compact and can be used in vertical products to minimize PCB footprint or horizontal products with limited height. They are often used in LED lighting electronic ballasts and switching mode power supplies.
Application
Fuan electronics produces products widely used in indoor lighting, outdoor lighting, commercial lighting, emergency lighting, industrial lighting, explosion-proof lights, control lights and other products. It is urgent to save resources and protect the earth's environment under the demand of environmental protection and energy saving. Therefore, in the field of lighting, led lamps with unique advantages in energy saving have become an inevitable trend to replace incandescent lamps and fluorescent lamps, which consume more energy. All kinds of electronic transformer and inductors produced by fuan electronics are welcomed by all kinds of lighting manufacturers because of their miniaturization, high power, high efficiency and strong stability. Fuan maintains long-term friendly cooperative relations with well-known lighting brands in China market and overseas market. The plastic case external professional LED drive power supply is also involved in the project of China Zun, a new landmark building in Beijing.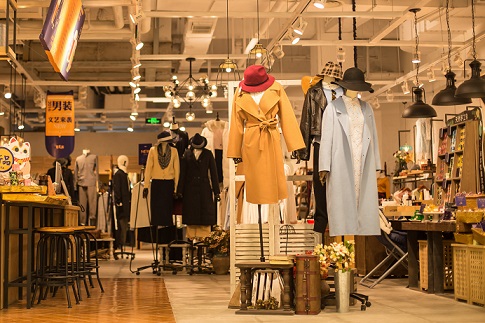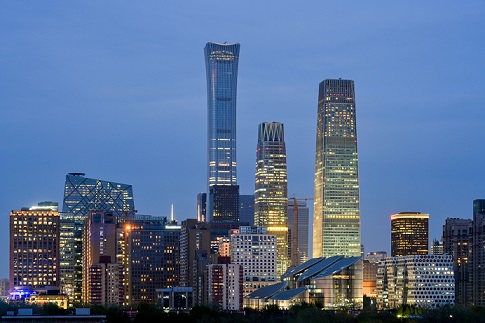 Fuan electronics adhering to high standards, strict attitude, under the research and development, testing laboratory, industrial design laboratory constantly optimize the core technology, accumulate sufficient experience, to provide customers with a full range of standard, customized transformer and inductor products, in order to meet the needs of various lighting products.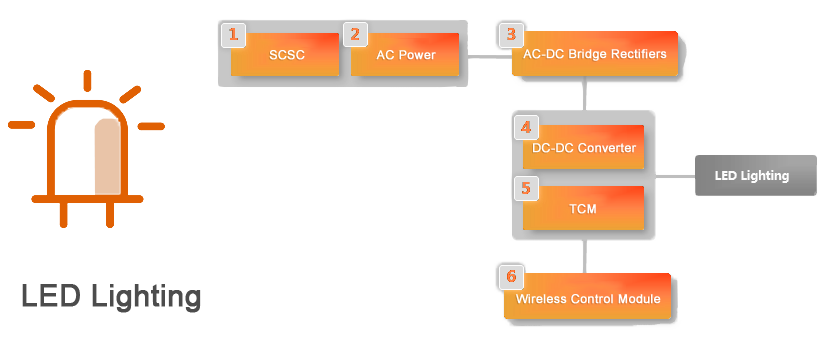 FUAN ELECTRONICS
We have the most advanced production equipment and adopt 5S management system in all production workshops, which not only improves the through-rate, but also reduces unnecessary waste so as to reduce costs on the basis of improving quality. We have not only fully automatic production lines to ensure mass production capacity, but also have semi automated equipment to meet the complex process and small batch trial production order. The flexibility of the production line has helped many customers to solve the problems of initial investment and later mass production. At present, the monthly capacity of transformers exceeds 14 million and the power supply exceeds 600,000 units.
To learn more about our products, contact FUAN now !
Can't find the product you want? Pls go to "product selection".